A number of readers have emailed me to request this guy to be featured here… so today, Halloween day, I give in to their request. Boo! Hehehe!
Hermann Weber was runner up to Jerome Ortiz, the winner in this year's Mossimo Bikini Grand Prix. In my opinion, Hermann is a tad handsomer - but the bikini contest would most probably give more weight to the body's sculpting — and that may have given Jerome the edge. But you know what, Hermann is himself hot!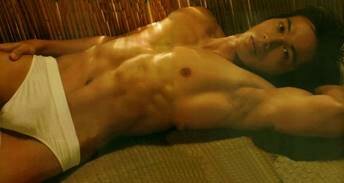 Want more?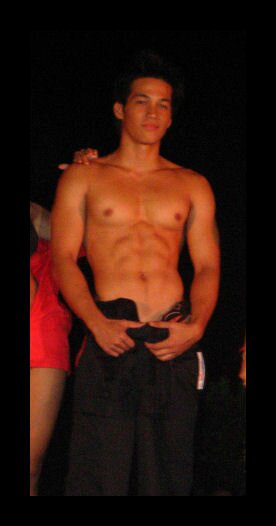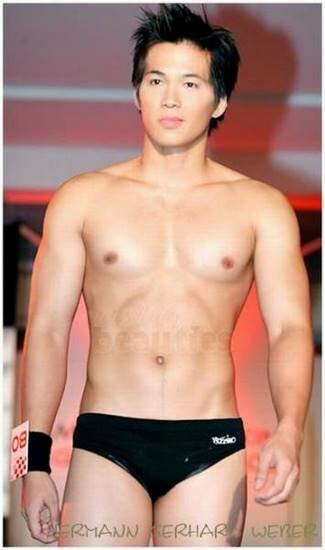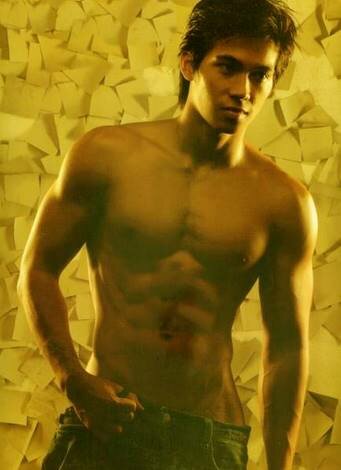 More pictures in the 2nd page!
Pages: 1 2








Possibly Related Entries:

50 Responses to "Hot, hot! Hermann Weber!"
Leave a Reply