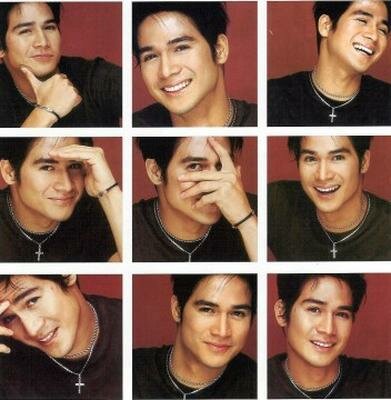 There is no question that Piolo Pascual is one of the most beautiful people in Philippine showbiz. So many people who have seen him in person (including yours truly) have been mesmerized by his pretty face and pretty presence. But you have surely heard rumors. Piolo, gay or not?


If he is *not* gay:
1. Why doesn't he have a girlfriend the past X years?
2. Why is his friendship with Yul so very special to him?
3. Why some Cavitenos claim he has been seen many times in a house of an alleged boyfriend? (this was a long time ago)
4. Why did I see him and Sam apparently having a date, watching a movie together in Rockwell? Some claim to have seen Piolo in Sam's condo unit.
5. Why is it that too many Photographers and staff who have worked with him swear to the fact that he is gay?
6. Why does it seem like Piolo is always so guarded when interviewed? I can never see, hear, or feel any sense of authenticity?
If he is *indeed* gay:
1. ABS-CBN would definitely try to cover up the fact, as it will be a big blow on their cash cow.
2. He will definitely deny it, as his career is at stake.
3. If he is indeed gay, pity him. Pity him. There is no happiness better than being comfortable with one's true self.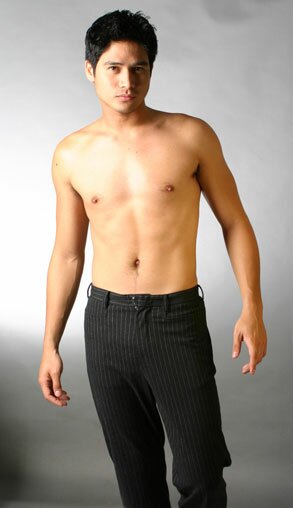 Possibly Related Entries:

44 Responses to "Piolo Pascual, gay or not?"
Leave a Reply