Some years back, I was a member of Gold's Gym in Glorietta where I frequently saw John Hall. Yes, dear, John Hall in all his hunky glory. Not once, not twice, but many times I saw him in almost nude form in that gym's locker room… I cannot say more than what these pictures already attest to. Big bulges, yes, big big bulges — in his body, and in his briefs.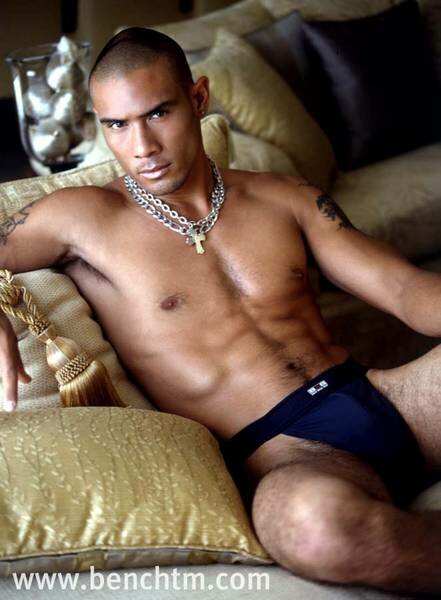 I'm sure you want to see more. And more you get…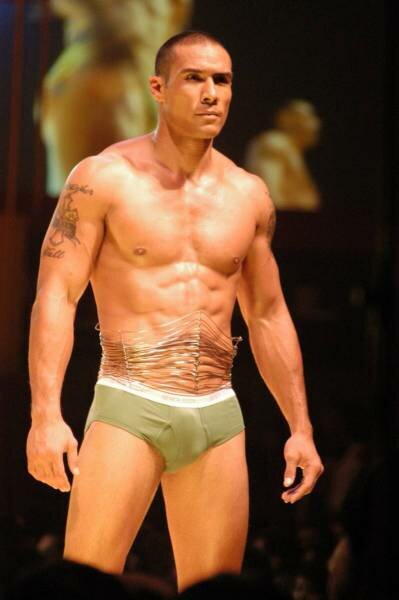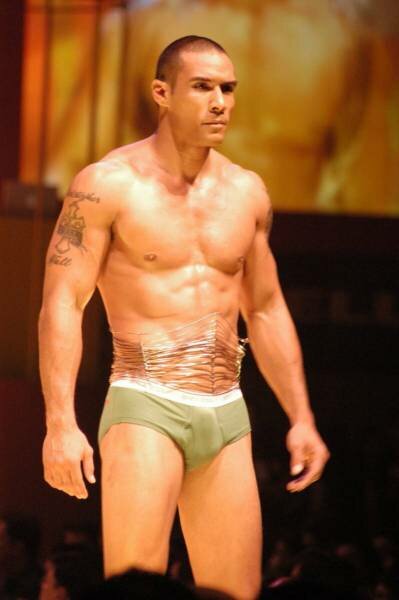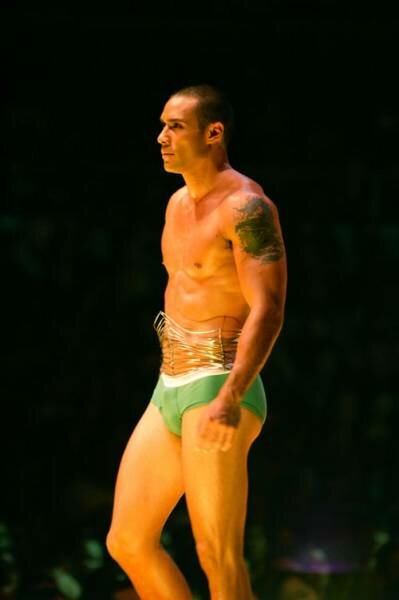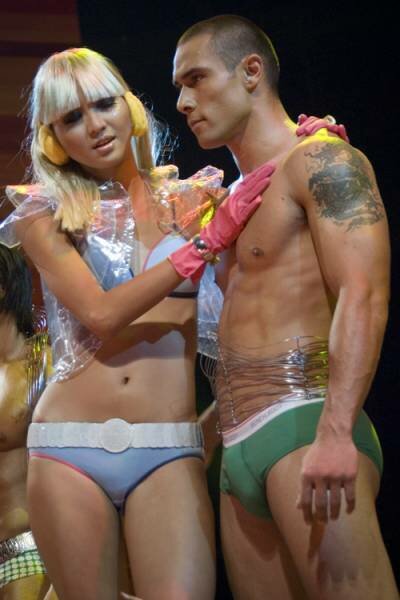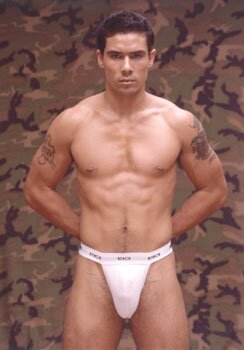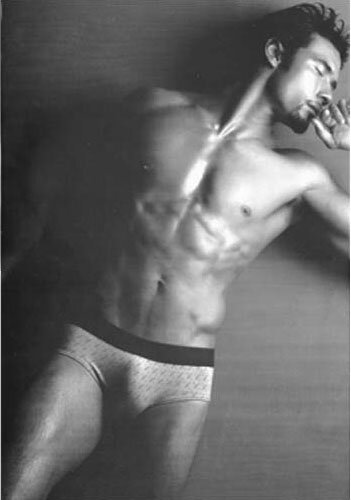 Can't get enough of him, right? I hope these bulges make your day! Because it made mine!!!
Technorati Tags: hunk, hunks, bulges








Possibly Related Entries:

31 Responses to "John Hall, big bulge in briefs"
Leave a Reply