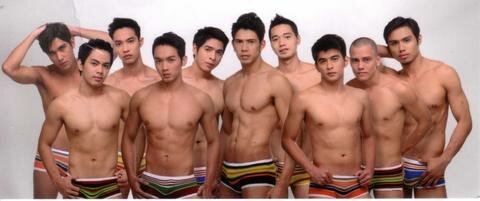 Here's another one of those VCDs/DVDs produced by Viva, featuring "provocative men" a la Viva Hot Men. I have not seen it myself but may just try to get hold of a copy out of curiousity. I wonder if anyone from Viva would sponsor me a copy? Hehehe!
-o-
Ten provocative men in their most private moments. A rock star alone in his backstage dressing room after a big performance; a week-ender romancing with nature; a university boy all by himself in his boarding house room,; a kept bachelor in his lover's mansion; a young professional's cyber experience in his office; a chef's extraordinary midnight snack; a stripper on the job in a rented private room; a masseur caressing in his not-so-distant past; a highly strung hiphop boy searching for caring; and a vulnerable drunk lost in his own world.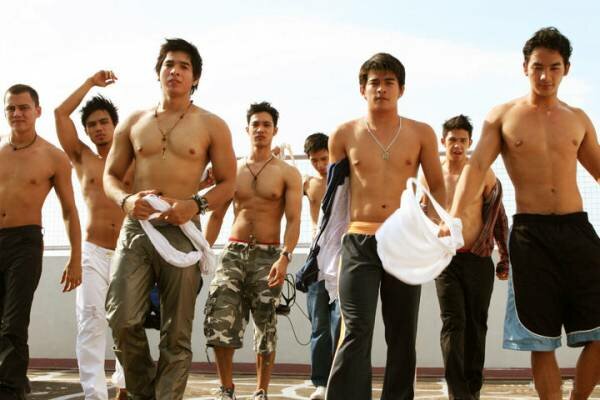 The Provocative men seen in the video are: Justin de Leon, Chester Nolledo, Nico Arellano, Dennis McIrvin (is not this the guy fromKouros?), Raymond Lim, Anthony Logan, John Miller, Josh Ivan Morales, Gabz del Rosario, Johnron Tanada.
Here are the characters of this video.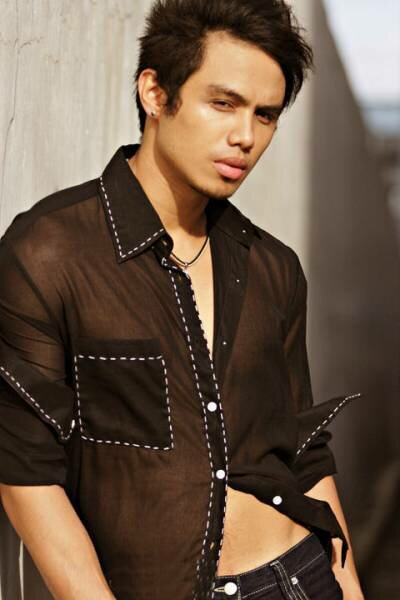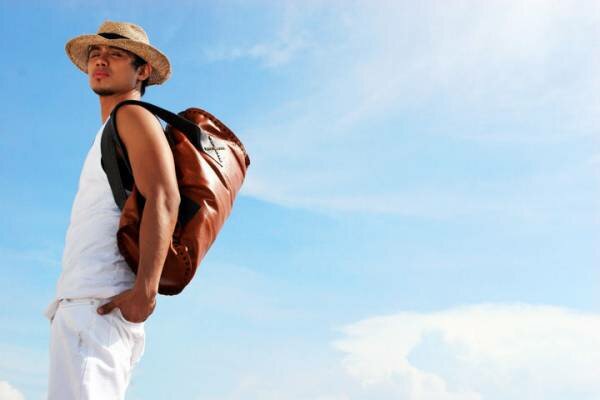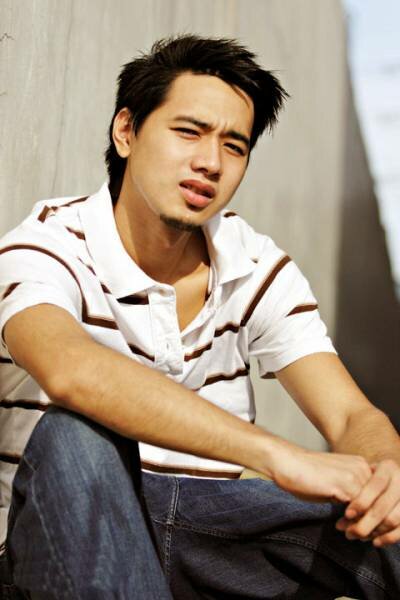 More pics in the next pages!








Possibly Related Entries:

37 Responses to "Provoq Voyeur: Sexy Viva Video"
Leave a Reply