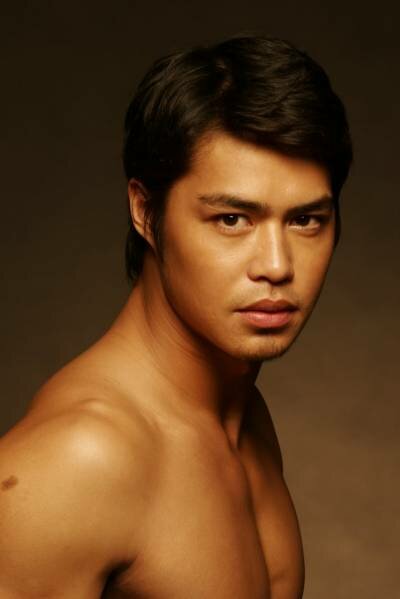 About 48 hours after I opened the poll, Celebrity Zanjoe Marudo of the Pinoy Big Brother fame is leading the H.O.T.Y. 2006 voting… wow, I never thought of him as a leading contender when this thing started. But I'm more surprised that I have not actually featured him here in this blog.
Now let me give you a couple of sexy photos of this potential Hunk of the Year 2006.
Does he sizzle for you? Do you think he deserves to be 2006's Hunk of The Year, the Gays' Choice Hunk? Be heard, vote now!








Possibly Related Entries:

15 Responses to "Zanjoe leading H.O.T.Y. poll"
Leave a Reply