Several clicks away in the worldwide web, Luningning's Choose Your Pinoy Hunk is feverish with hot, hot Filipino hunk photos battling it out, click by click.
The last time I checked, the top post is occupied by these two men: Luis Alandy and Andrew Wolff. Who will emerge as winner? We'll don't just gawk there, judge and participate. A bunch of other Pinoy hunks await you to click (and vote for) their photos.
Here are Luis' and Andrew's hunk photos that occupy the top post.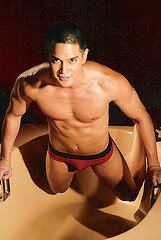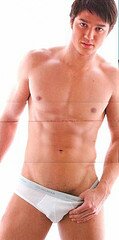 Possibly Related Entries:

11 Responses to "Hunk Battle: Luis vs. Andrew"
Leave a Reply