Five days have passed since the poll started, and from 297 votes (as of writing), here are the leading contenders for our Gays' Choice - Hunk Of The Year 2006!
ZANJOE MARUDO - 13% of the votes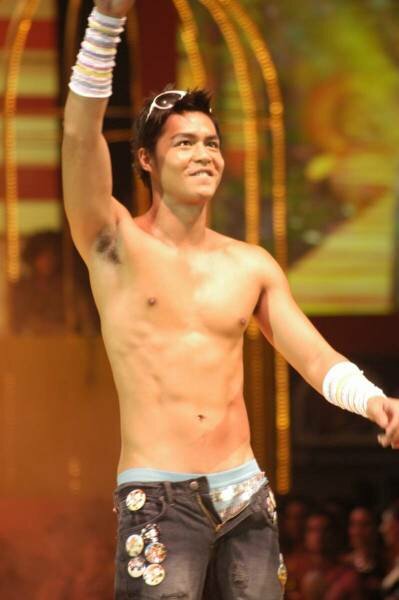 ENCHONG DEE - 11%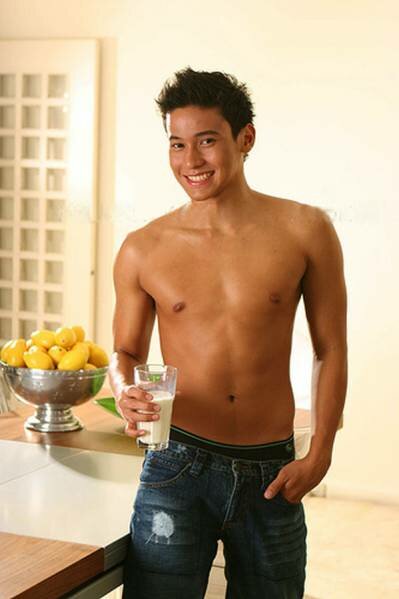 DENNIS TRILLO - 9%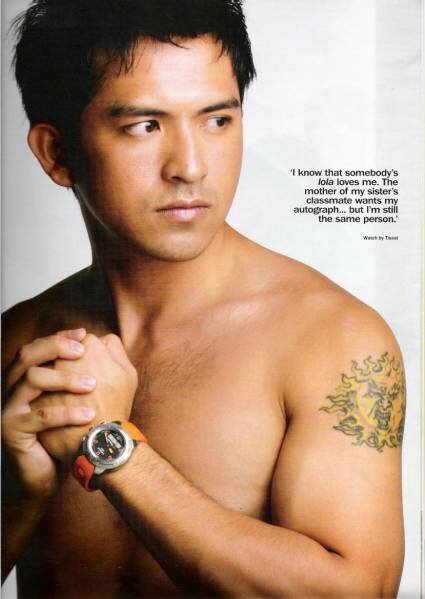 ALFRED VARGAS - 8%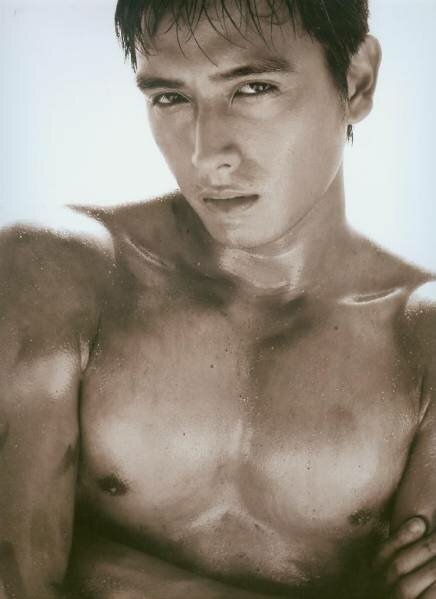 ANDREW WOLFF - 8%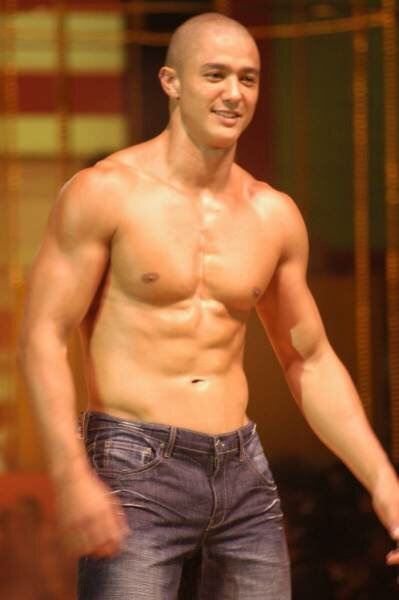 The votes have been very fragmented and spread out - as you can see even our top contenders each have very small percentages of the votes, and very close to each other. This just means the results can still change, given that we're just 5 days past this 14-day poll.
So, if you have not yet, do cast your vote NOW! (See sidebar for the HOTY ballot.)








Possibly Related Entries:

8 Responses to "H.O.T.Y. 2006 Update"
Leave a Reply