Halo-halo (from Tagalog halo, "mix") is a popular Filipino dessert that is a mixture of shaved ice, milk, and sugar, to which is added various sweet beans and fruits, and generally served cold in a tall glass. There is no specific recipe for this dessert, and a wide variety of ingredients are used. Primary ingredients include red mung beans, kidney beans, garbanzo beans, sugar palm fruit (kaong), coconut sport (macapuno), and plantains. Other components may include jackfruit (langka), star apple, tapioca or sago, nata de coco, purple yam (ube) or sweet potato (kamote), sweetened corn kernels or pounded crushed rice (pinipig), flan or custard, and gelatin. Other fruits, such as papayas, avocados, kiwifruit, or cherries, may also be added.
In honor of my favorite Pinoy dessert, here is a set of "halo-halo" hunks… inlcuded are a variety of delicious hunk ingredients. Enjoy!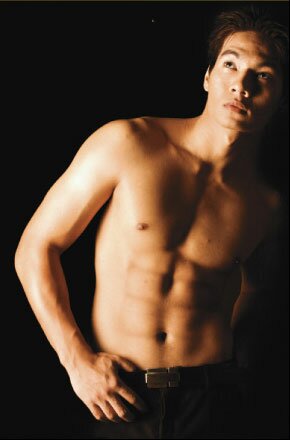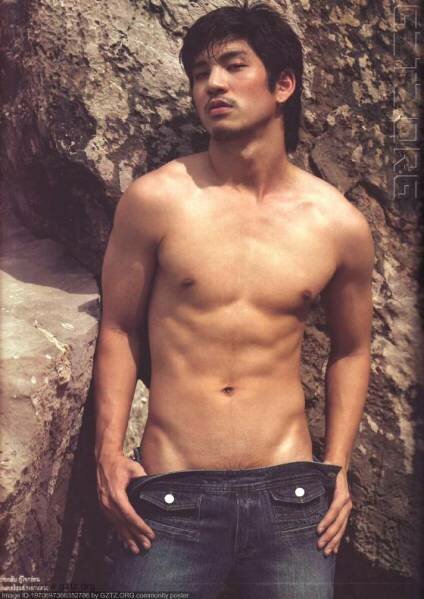 Continue on the the next page for more!
Pages: 1 2








Possibly Related Entries:

8 Responses to "Halo-halo Hunks"
Leave a Reply