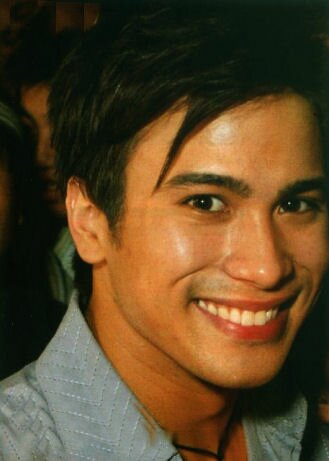 First it was Borgy Manotoc. Then, last week, Rachel Alejandro and Geneva Cruz guested in the same show (Good Times with Mo, Magic 89.9) to say the same exact thing. The question: which showbiz actor is gay? Their unanimous answer: SAM MILBY. (Apparently, Borgy also mentioned the names Piolo Pascual and Lance Raymundo when answering the question.) Now, why are these folks pressing on this answer (Sam). Maybe, and I am just guessing, Sam Milby is REALLY gay. If he is, then Sam, welcome to the club! Hahahaha!
Do you agree -- is Sam Milby gay?
Yes! Sam is gay! (67%)

No! Sam is straight! (24%)

I'm not so sure... (10%)

Total Votes: 656

Loading ...








Possibly Related Entries:

74 Responses to "They really think Sam Milby is gay"
Leave a Reply