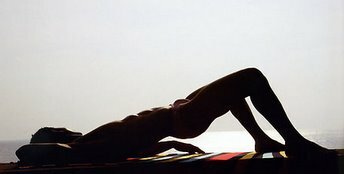 Summer na! It's the season for sun, sand, sea… and sizzling hot bodies! I bet millions of bikini contests and such are going to be staged left and right. Nice!!! And with my recent foray into photography I'm uber excited shooting some really nice (and sizzling) summer-related photos like these…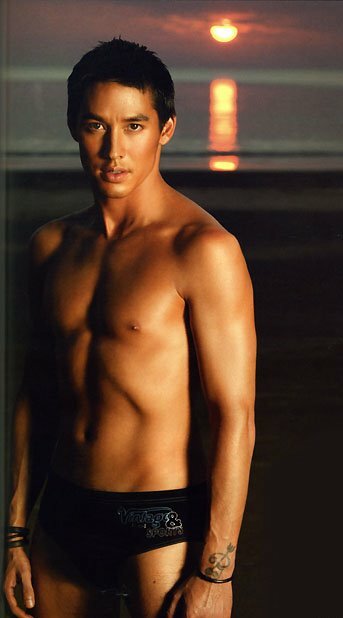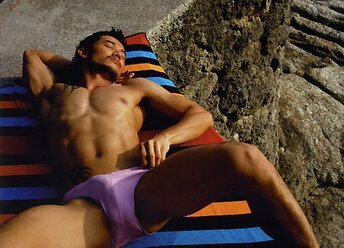 And speaking of summer, I just remembered Sam - yes, Sam Milby.
Have not found lots of shirtless pics of Sam. Here, however, is a closeup of Sam's torso in one of his Bench commercials.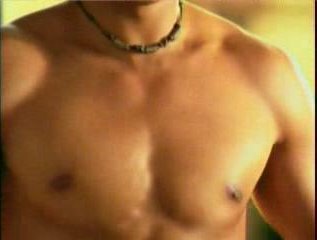 And the commercial is here…
Funny yet super sizzling!
By the way, in a past post, I asked folks if they think Sam is gay.

Do you agree -- is Sam Milby gay?
Yes! Sam is gay! (67%)

No! Sam is straight! (24%)

I'm not so sure... (10%)

Total Votes: 656

Loading ...
Based on the results, seems people really think he is. I asked an "insider" and he says Sam is really just so boyish that many people mistake him as being effeminate. So, no confirmation there! For now, let's just enjoy Summer — and Sam!








Possibly Related Entries:

24 Responses to "Sizzling Summer and Sam Milby"
Leave a Reply