Hello, hello, dear MGG readers! Hay, it's been one roller coaster ride the past days, hence the atypical 2-day absence from me. But anyway, rejoice as today is my comeback and this post, the first for 2007! During my very brief respite I've done some pretty exciting things which I suspect will find its way as posts in the next few days — so stay tuned! Hehehe!
I will not allow this comeback to be just mere words so I bring you the 1st runner up in the recently concluded Kouros 2006 Search for Gorgeous Filipino Men — Carl Rosadino! I've seen him in person and up close — all I can say is that he is really a hottie. For those who want their men boyish and "twink-ish" then I'm sure this guy is for you!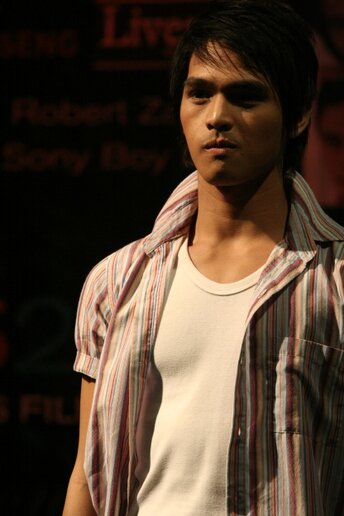 Bulky, beefy men are out of fashion na raw — and lean guys like Carl are so in. So there — enjoy Carl, this lean and mean cute guy!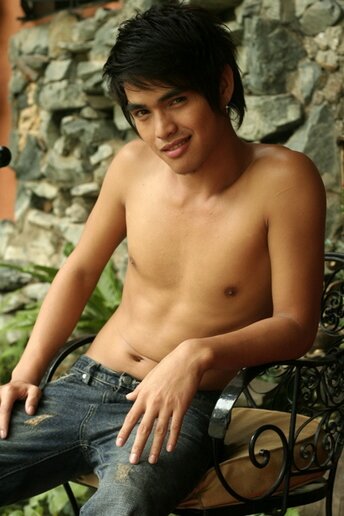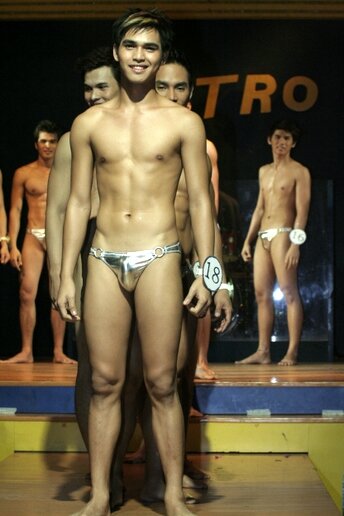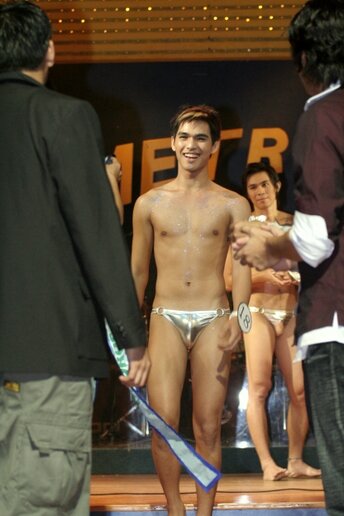 Possibly Related Entries:

32 Responses to "My comeback and Carl Rosadino"
Leave a Reply