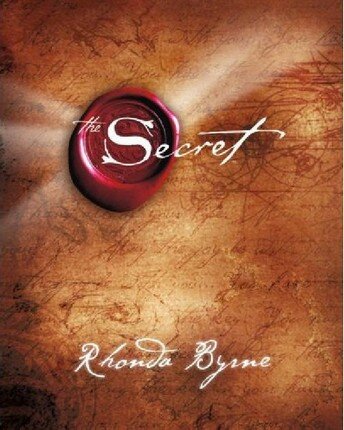 I just bought the book 'The Secret' two days ago, and have not even started to read it when I saw CC's reference to it. And it's so relevant to me these days — "the secret" to being in love. Read:
…stop thinking you don't have love. stop focusing on what is lacking in your life. start by recognizing that there are so many people around us who love us and whom we can love back! family, friends, people we work with… then you become thankful sincerely of what you already have: this wonderful people around. Then start loving. It's an action word. start focusing your energies on making people you love happy. spend time with them, make them laugh, make them feel appreciated. then extend to other people in dire need of loving: the poor, the elderly, the abandoned, the orphans and widows. just keep on loving and loving. this way, you stop focusing on what you don't have and you start focusing on loving people around. you end up sending signals of love to the universe. and that is what the universe will give back to you. love, in all its forms, perhaps including romantic love.
Ang taray, I so love this idea! Go give it a try!
(Ayan ha, dear deep, dark and mysterious universe — makinig ka! I said love. Love, love, love. LOOOOVE!)








Possibly Related Entries:

8 Responses to "The Secret"
Leave a Reply