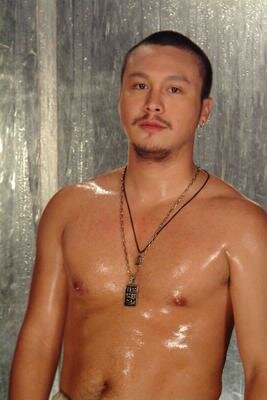 While having coffee at Starbucks, a friend shocked me with a little secret: Baron Geisler was once experimenting with the gay lifestyle but has since "switched back" to being straight. Interesting nugget of chismis. I don't really know if it's true… anyone here who knows a bit more about Baron?
- o -
Interestingly, another gay friend, let's call him Marc, has recently decided to get back with his former girlfriend and "switch back" to being straight. Marc has since minimized contact with us his gay friends and is trying his best to focus on enjoying his straight relationship. A lot of our friends are skeptical, but I tell them this: Let's just wait and see… and try to give Marc the benefit of the "daw." Hahahaha!
- o -
For an interesting discussion, what do you think of "switching back"? Do you know of anyone (or maybe yourself) who has tried "switching" from gay to straight? Is it really possible? Share your stories!








Possibly Related Entries:

50 Responses to "Baron Geisler and "switching back""
Leave a Reply