Janvier Daily, as previously posted, is the newest "Dodong" in Zsazsa Zaturnnah ze Muzical. Savor the langhap sarap sexiness of this guy, and you'll surely say with me "Love ko 'to!" Hahahaha!
Janvier (born in, yes, January) is 22 years old, his father is Irish and mom is Pinay. HRM student from University of Baguio. He has a small part in TROIKA, an indie film from Daven Entertainment opening in February 2007.
More pics ahead.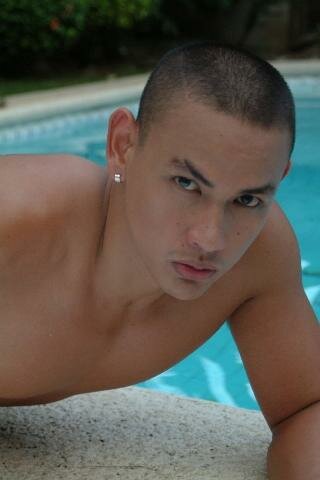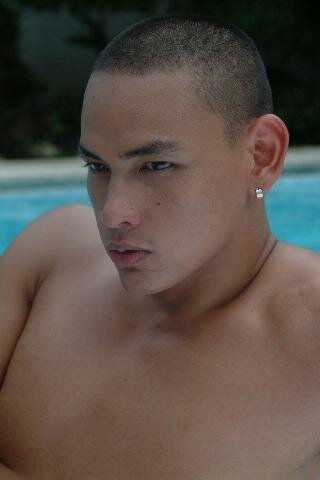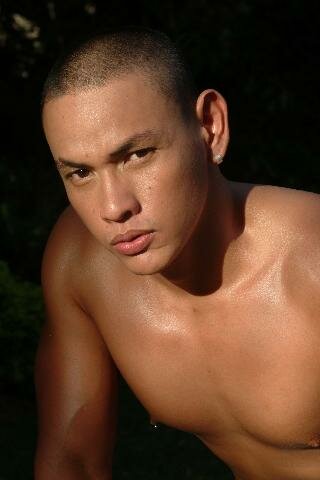 These pics were obtained through the magical intercession of Vince de Jesus, from Janvier's manager Ihman Esturco. Thank you Vince and Ihman!








Possibly Related Entries:

32 Responses to "More Janvier Daily pictures"
Leave a Reply