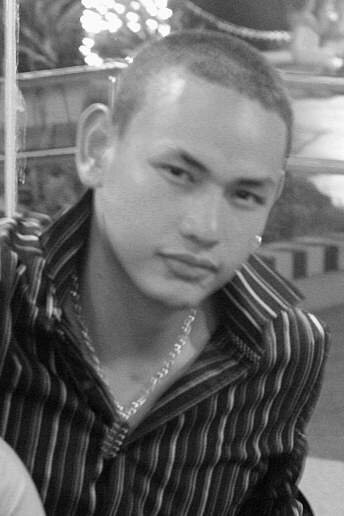 News Flash!
Just got off the phone with Janvier Daily, and he mentioned that the new issue of the coffee table book / bookazine Climax (by X-ray) is now out in the market, hot off the press!
He intimates, "grabe, nakita ang b*** ko."
I asked, "okay lang sa iyo yun?"
"Okay lang…," he answered.
Well, what are you waiting for guys? Go get your copy! I'm getting one too. Yahoooo!
——
UPDATE!
February 7, 2007, 2:46 PM
Janvier just called, he clarified that he was NOT referring to X-ray's Climax; rather he was talking about the coffee table book especially published for Troika the Movie (showing on February 14). He says he will update me on where people can buy a copy. So there! Sorry for the confusion guys, it's my fault!
Love you all! ~migs








Possibly Related Entries:

56 Responses to "Janvier Daily in Climax Bookazine"
Leave a Reply