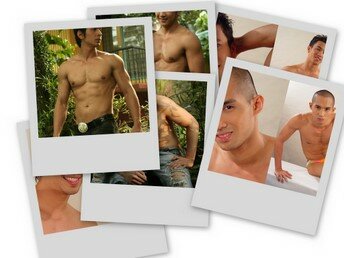 On December 28, 2006, Kouros 2006, the Search for Gorgeous Filipino Men will be staged at the Metro Bar in Quezon City. The candidates for this year's competition, totalling 35, have a wide spectrum of looks: boy-next-doors, hunky men, model-types, etcetera. See them all at their official website.








Possibly Related Entries:

One Response to "Boys, Men, Hunks, etcetera"
Ian Says:
November 10th, 2006 at 4:40 am

Nice sample. I'd vote for Derick Rivera. Hope he didn't spend too much on those ripped jeans — I would have gladly torn them with my teeth to get at what's underneath!
Leave a Reply