Gays and Happy Ever After — is there such a thing?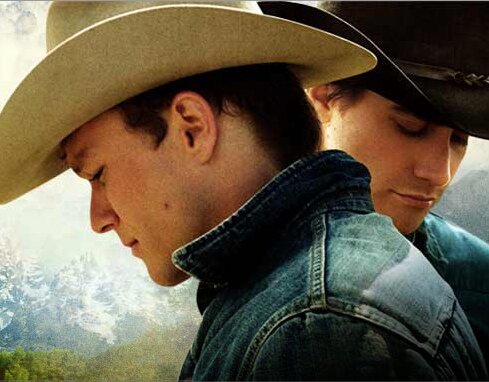 Once upon a time, when I told a friend about my split up with a partner of 3 years, he reacts with "wala talagang nagtatagal na ganyan." As I think more about it, I feel like getting infected, and engulfed with the same cynicism towards gay relationships. Not so long ago, I believed it was possible (if heterosexual folks can have true and everlasting love, why can't we?) however, as many of you would probably have experienced, those moments just after a break up can be pretty emotionally rending. It can crush even the most fundamental of your ideals.
I've come this way before and it is such a painfully familiar feeling, that time when I promised myself never to love again, that gay love can never be stable, and it can never survive the test of longevity, mostly due to its innate abnormality, etcetera, etcetera. But then somehow fate plays its games, and one day I feel like falling deeply in love again. After a few happy years, the cycle goes on as it should, and as if a spell is cast, a break up, then I get all cynical and jaded again, even mocking of gay relationships.
Hello dear dark and deep void, hello dear unknowable universe, answer me if you can, is there a happy ever after for us?








Possibly Related Entries:

26 Responses to "Is there a Happy Ever After for us?"
Leave a Reply