James Blanco came into showbiz via the TV commercial for Lifebouy. James has been in the business for more than six years, introduced in Regal Films' Cool Dudes with Cogie Domingo and Danilo Barrios. He has done six other movies after that, the last was Kutob, shown at the 2005 Metro Manila Filmfest.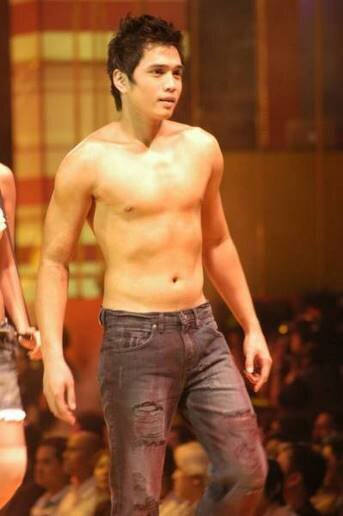 Second to the eldest among five children, James quit his studies when showbiz beckoned (he was then a B.S. Marketing junior at the Philippine School of Business Administration in Quezon City).
James stands 5'8.5″, weighs 145 lbs., has a 30-inch waistline, and wears medium-size briefs and size-10 shoes.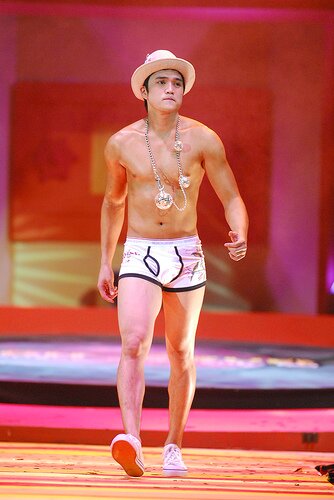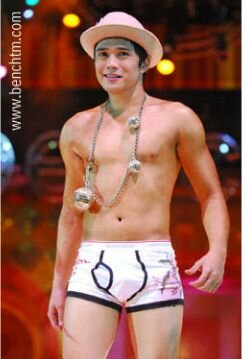 Possibly Related Entries:

17 Responses to "James Blanco now all grown up"
Leave a Reply