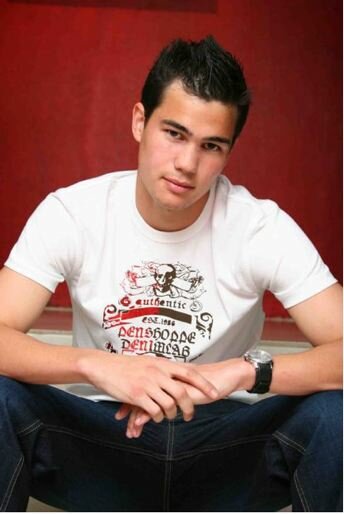 Yes, dear readers, there is another Younghusband — Phil Younghusband. And he is a footballer too! Phil, younger brother of James, is currently under negotiations to play alongside David Beckham for the LA Galaxy. He is also the Philippine Team's most valuable striker and currently ranks as the highest scorer.

My goal is to be the most bankable player in the history of Philippine football. (Phil Younghusband)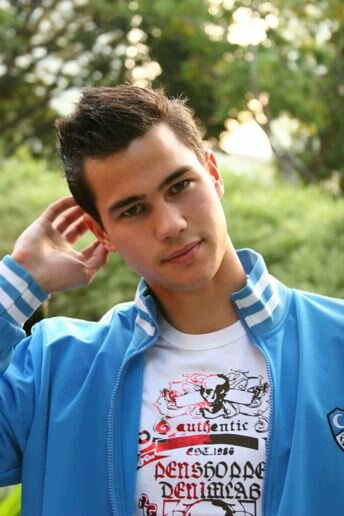 Don't confuse Phil and James — Phil's full first name is Philip James, while James is James Joseph.
Full Name: Philip James Younghusband
Age: 19 years old
Date of Birth: August 4, 1987
Center of Gravity: England and Philippines
Nationality: British-Filipino
Height: 5'11"
Weight: 150 lbs
Eyes: Hazel/Green
Hair Color: Brown
Interest & Hobbies: Football, Films, Hanging out with friends
Agent: PR Asia Worldwide Communications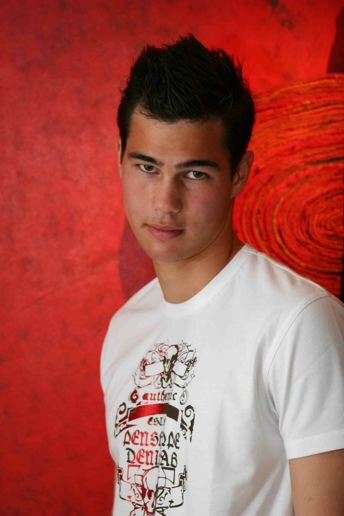 Possibly Related Entries:

21 Responses to "Phil Younghusband, footballer too"
Leave a Reply