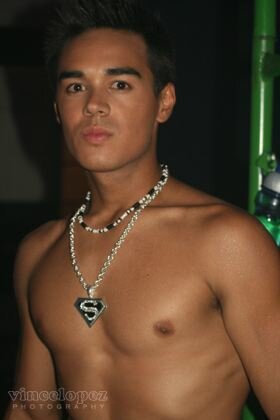 Twenty-four contestants battled it out in Saturday night's finals of the "Mossimo Bikini Summit 2007: Take It Underground" held at the NBC Tent at 8 p.m. Andrew Smith emerged as the male grand prize winner. Andrew was awarded prizes that included PHP 100,000 in cash, PHP 50,000 shopping spree, a watch from Breil Watches, a gym membership, specially designed "bling" from Miladay, special gadgets, etcetera.

John Lopez won as 1st runner up in the male division.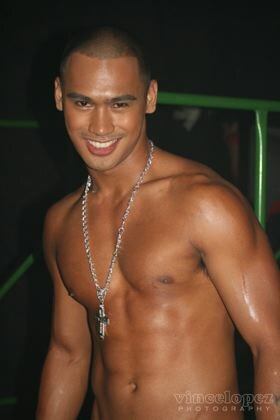 Al Galang won as 2nd runner up.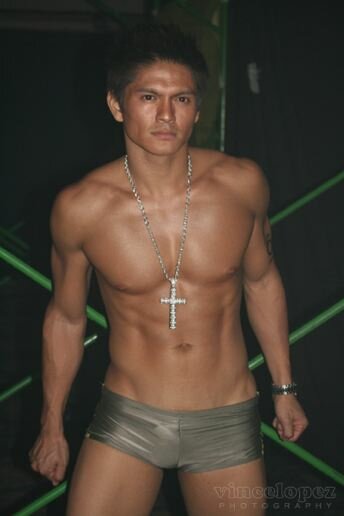 Photo credits: Vince Lopez Photography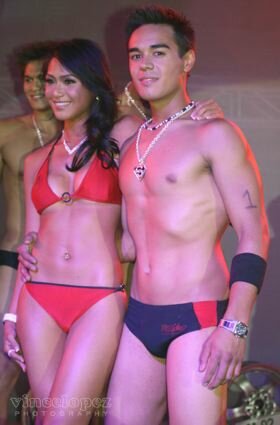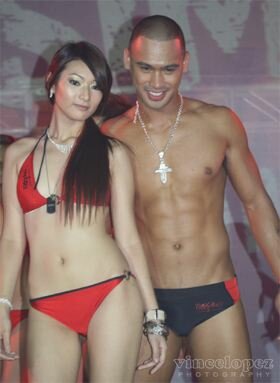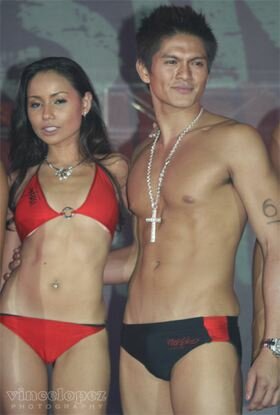 Possibly Related Entries:

36 Responses to "Mossimo Bikini Summit Winners"
Leave a Reply