Biboy Ramirez was once a cute teeny bopper on TV. Now he's still on TV, and occasionally in the movies, but not anymore just your cute teeny bopper. Biboy has grown from the pa-cute boy-next-door to this Biboy Ramirez oozing with sex appeal. While Biboy has yet to grow lean and mean muscles which naturally are the source of many a hunks appeal, he still has that mysterious glow that can tickle any gay guy's fancy. That is the Biboy Ramirez Sex Appeal.
In the following photo gallery, I took time out to convert the pictures to black-and-white. I felt that this time, colors distract the eye from what is the most important element — the subject himself. I hope you enjoy this little gallery of Biboy Ramirez –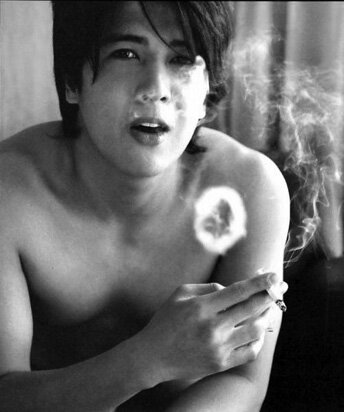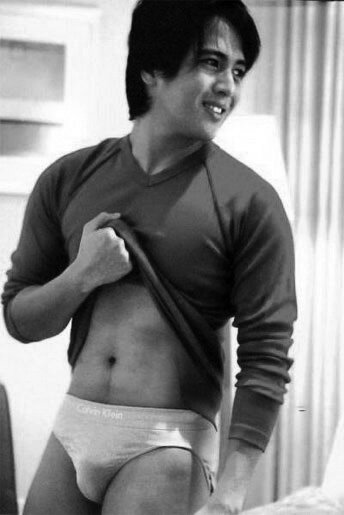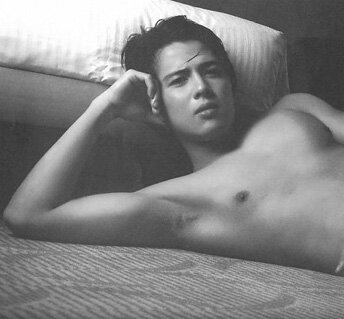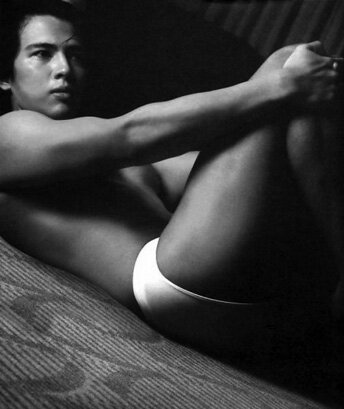 Biboy Ramirez flexing on the carpet - I like this shot!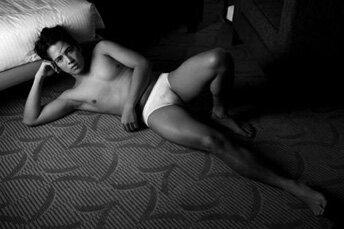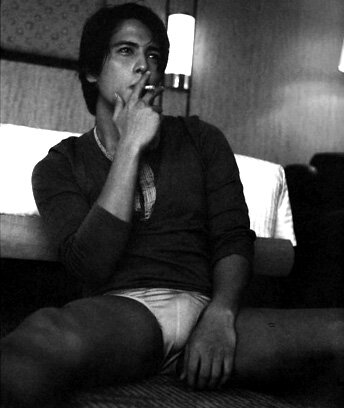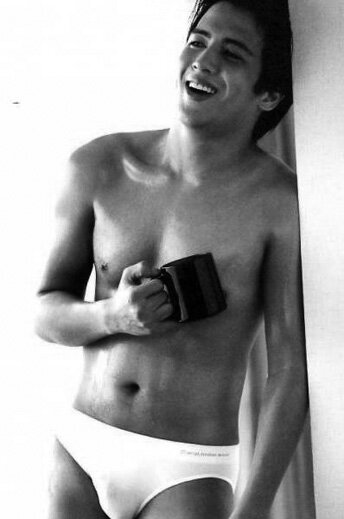 I saved this one for last: my favorite Biboy Ramirez photo of all time!








Possibly Related Entries:

21 Responses to "The Biboy Ramirez Sex Appeal"
Leave a Reply