What do I like in guys? Hmmm… if given the chance to put together my ideal man, much like a lego, he would be…
Good looking enough, even if not super guapo (layogenic, puwede na!)

I also prefer those who can look prim and proper, angelic at times…

… but can also be fierce-looking at other times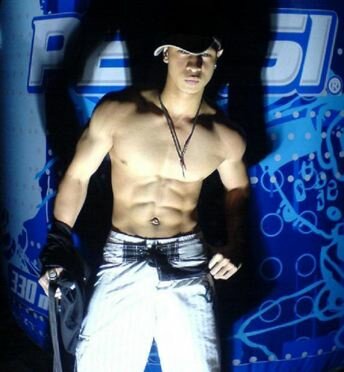 Someone who is friendly…

… and who does not care if he sometimes looks crazy!

Dahil nature-lover ako, I would also prefer him to be eco-friendly…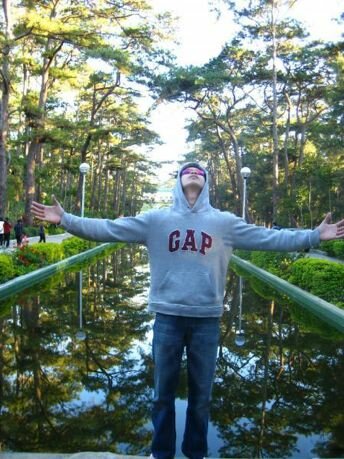 He does not need to be super intelligent — but someone reflective and introspective would be a good match!

Someone who dresses simply, yet elegantly…

… someone who undresses simply, yet elegantly TOO…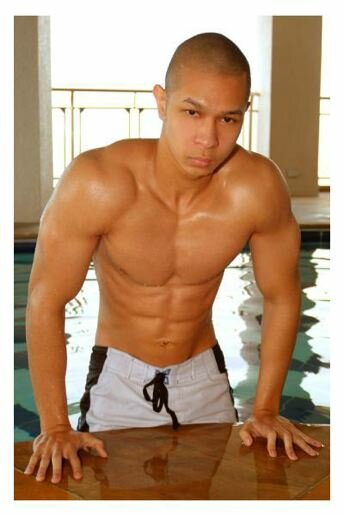 Lastly, I want someone mabait (kapag tulog?)

… and of course, not homophobic!

(Model in this post: Miguel Vargas)
- o -
How about you, what do you like in guys? What characteristics would you love your ideal guy to have?








Possibly Related Entries:

30 Responses to "What do you like in guys?"
Leave a Reply