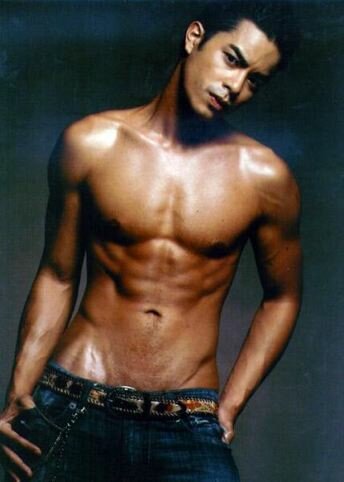 Alvey is Alvin Alfonso, Filipino-Canadian hunk (born and raised in Canada, both parents Filipino), and he celebrated his 25th birthday just last July 15! So… Happy Birthday, Alvey! (Feeling close! Hehehe!)

From Alvin:
I have a very free spirit. I do what I want to do and I don't look back.
You go, gurl! Ooops! Slip of the tongue lang po! Hehehe, he's got a gf ha. So he should straight. Should be. He's currently connected with Channel [V].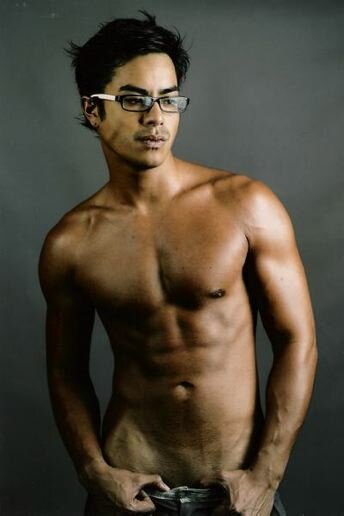 Possibly Related Entries:

24 Responses to "Happy Birthday, Alvey!"
Leave a Reply