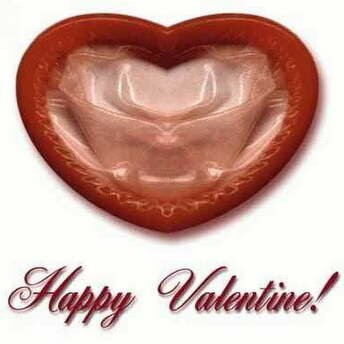 Tell me, dear MGG readers, what are you planning to do on Valentine's Day?
Choose:
A. Buy roses and have it delivered, with love and kisses, to your honeypie?
B. Wear black, snob everyone, and be Miss Tapia for a day?
C. Watch that erotic movie Troika, by yourself, hoping to bring home 2 Troika-d dudes for your feasting?
D. Get together with fellow singles and toast for a happy lovelife for everyone come next V-day?
E. (None of the above - insert your answer here/in your comment.)
Comment away folks!








Possibly Related Entries:

41 Responses to "What will you do on Valentine's?"
Leave a Reply