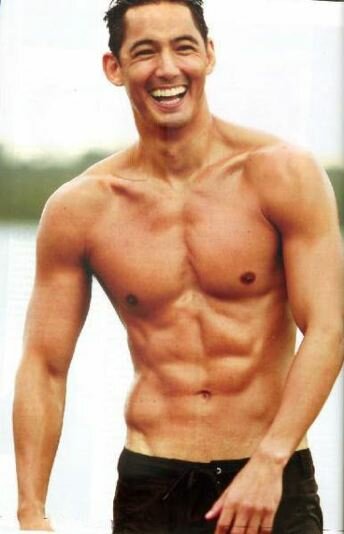 Whenever I see beautiful things, beatiful persons, beautiful anything, it speaks to me of my passions — and how this world with all its dark, dingy, dubious, and decadent sides, is still worth loving, worth enjoying.
Such is the case when I see this beautiful creature Marc Nelson. His six-pack whispers, no shouts, "World Peace!"
Have a great week ahead people!








Possibly Related Entries:

15 Responses to "Marc Nelson says "World Peace!""
Leave a Reply