It's nice to look at pictures of the past, when one is still young… fresh… and juicy. Especially if you are Rustom Padilla.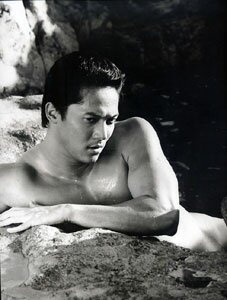 And then the coming out shenanigan happened in Pinoy Big Brother Celebrity Edition, on live webcast/TV:
Well the lesson is, it doesn't have to be this same way. I prefer to come out still fresh and lovely, like the spring blossoms.








Possibly Related Entries:

18 Responses to "Rustom Padilla, pre-PBB"
Leave a Reply