First I featured here the American Marines strutting their stuff on a 2007 Calendar, a fundraising project for the benefit of their wounded comrades. Now, it's the firemen of Bilbao, Spain. They are raising funds to participate in the Olympic Games for Policemen and Firemen that will happen in Australia on March 15-25, 2007. My favorite picture among the set is the November 2007 image: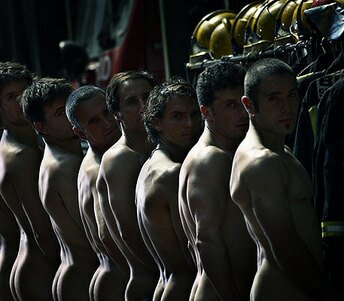 More Spanish meat on fire?
January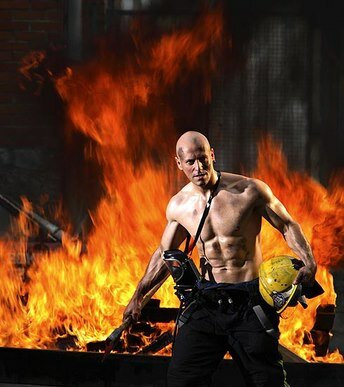 February

March

April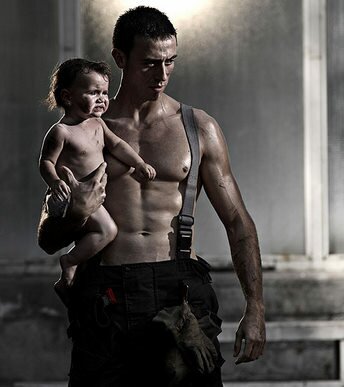 May to August on Page 2. September to December on Page 3.








Possibly Related Entries:

Leave a Reply