vin·tage [vin-tij]
–noun
1. an exceptionally fine wine from the crop of a good year.
2. representing the high quality of a past time: vintage cars; vintage movies.
3. old-fashioned or obsolete: vintage jokes.
4. being the best of its kind: They praised the play as vintage O'Neill.
A hunk of the yesteryears, Emilio Garcia can (in my opinion) still pass as yummy to a lot of us here… may asim pa rin ang lolo.
More pictures ahead.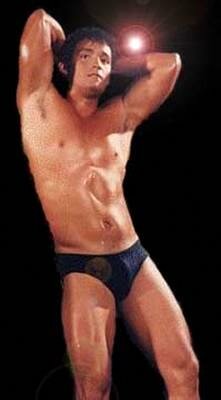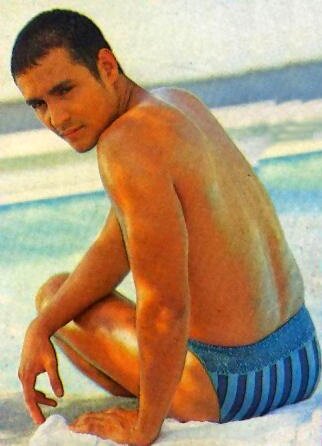 Possibly Related Entries:

29 Responses to "Emilio Garcia, vintage hunk"
Leave a Reply