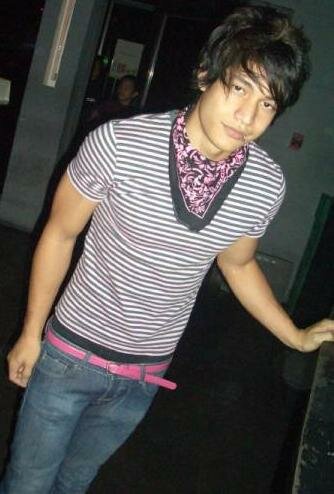 Victor Basa, the ramp/commercial model, is gay. This is according to reports from Badinggerzie. In fact he claims that he saw "Vicky Wet" in Bed when it re-opened after its renovation. For the uninitiated, Bed is the Bar/dance place in Maria Orosa Street in Malate that caters to the gay community — it is gay-owned, gay-operated, and its throngs of supporters are mostly gays as well.

Vicky Wet, Badinggerzie writes in his blog is a highly paid model, obviously referring to Victor Basa. Being in Bed makes a guy bading? Well, read his account and judge for yourself!
Oh. One other fairy in the modelling industry, fairytaling to be straight.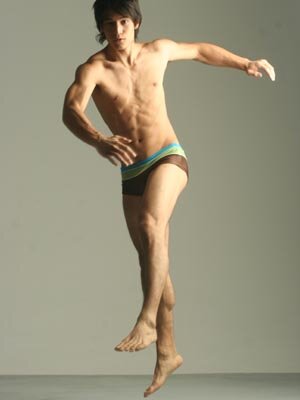 Technorati Tags: victor basa, gay, pinoy, model








Possibly Related Entries:

46 Responses to "Victor Basa is Gay"
Leave a Reply