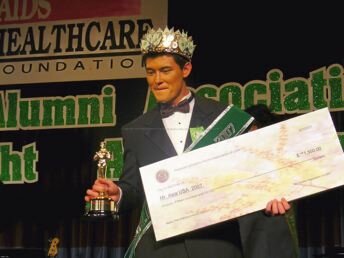 Just as Chris Friel, previously featured here as the Fil-Am Hunk, passed the crown at the end of 2006 to the new Ginoong Filipinas-USA, he won another title this April.

A celebrity panel of judges selected Filipino-American contestant Christopher Friel as Mr. Asia USA 2007 on Saturday April 7, at a jam-packed fundraiser for AIDS Healthcare. Friel bested a field of 31 other handsome Asian candidates for the coveted award. In an interview with The World Monitor, he indicated that this was his second pageant win, and he projected a star-like quality which will probably take him far in his future pursuits.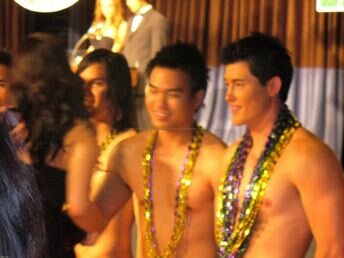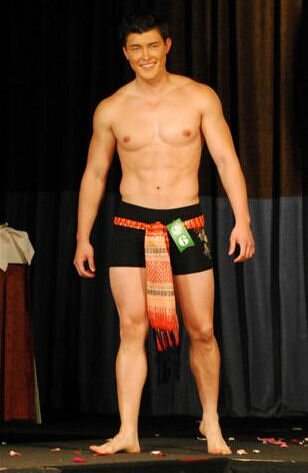 Chris Friel posted the following in his blog, regarding his victory:
Pretty unreal! i have won the Mr. Asia-USA 2007 pageant! It was an unreal feeling to win! I mean really there were 30 other contestants and like 5 or 6 were very good looking. It was stiff competition from the casual wear to the underwear then Tuxedo portion; i did my best and it paid off! The prizes were a nice little iciing on the cake also! haha. I was really shaking in my boots though i mean behind the scenes i didn't know what to think! but when i walked out on stage it was no games and all action. I can remember though when they said 'This years Mr. Asia-USA 2007 is Number 6 Chris Friel,' unfreakin' real!! lol yeah it was great.








Possibly Related Entries:

12 Responses to "Chris Friel is Mr. Asia USA 2007"
Leave a Reply