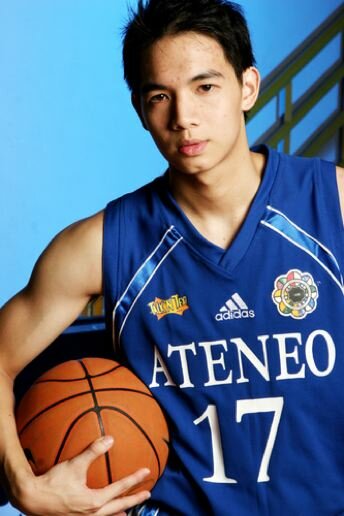 Even with mestizo DLSU baller Simon Atkins around, I'm delirously ogling this Atenean basketball guy — with those beautiful chinito eyes, haaaay! (*faints* … *dream sequence starts*)
Chris: Migs, everytime I shoot the ball, I think of you.
Migs: That's so sweet of you, Chris. *kilig*
Chris: And di kita binobola, you really inspire me. And I want to tell you something…
Migs: *kilig* Ano yun, Chris?
Chris: I… I…, Migs,… I…..
Migs: (*di makapaghintay*) I love you too, Chris!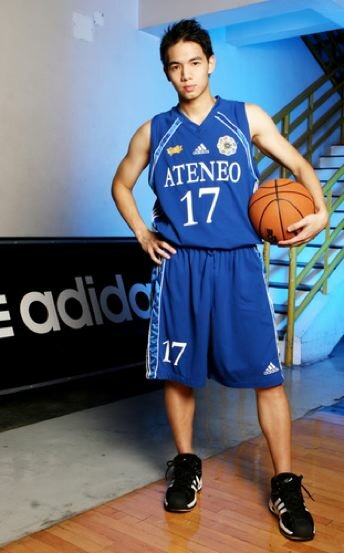 Ahhh… basketball players! Yummy boys! LOL!








Possibly Related Entries:

49 Responses to "Chris Tiu, I love you too!"
Leave a Reply