Here's a sample picture from Troika's Special Edition Coffee Table Book. I say, "Sizzling!" (In the picture: from left to right, Jamil Basa, Mara Altiera, and Janvier Daily.)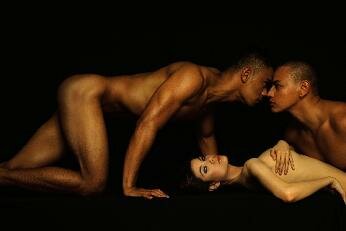 The book has limited availability. Want to know how to get a copy? Read on!
To get a copy, call:
Daven Productions Office
Tel. No. 914-4823
Address: Room 2909 Mega Plaza Cityland
Ortigas Center
or
Coco at +63-917-700-7878
Before it runs out, go get a copy!








Possibly Related Entries:

29 Responses to "Want that Troika Coffee Table Book?"
Leave a Reply