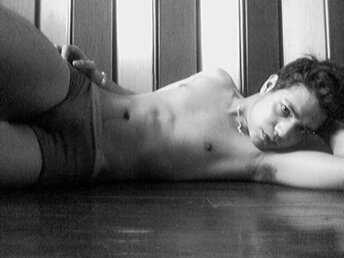 If Chester Nolledo, the Provoq naughty college boy, is reading this he must be getting nervous. This guy Mikko Untalasco may just be after his throne as the naughty college dude.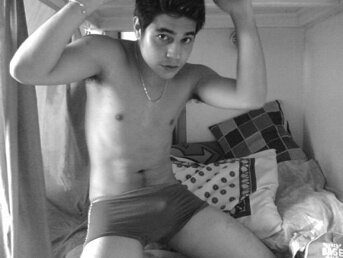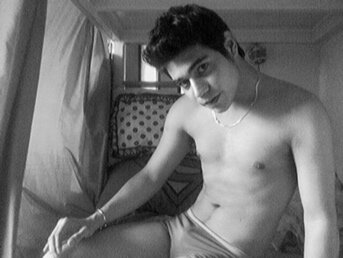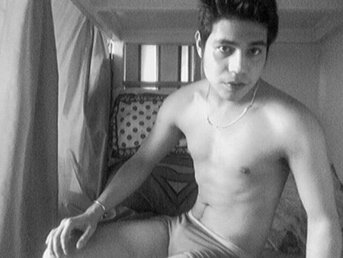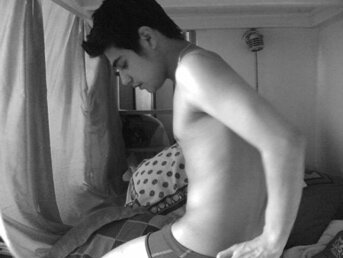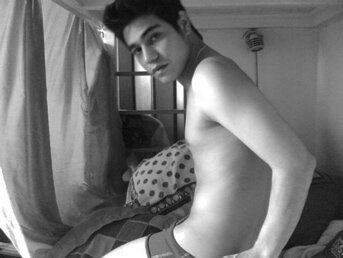 Here are more of Mikko Untalasco's pictures… this time in color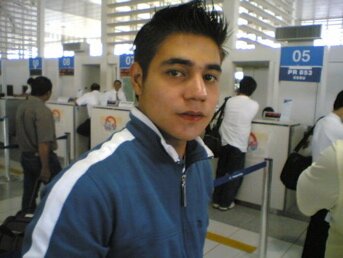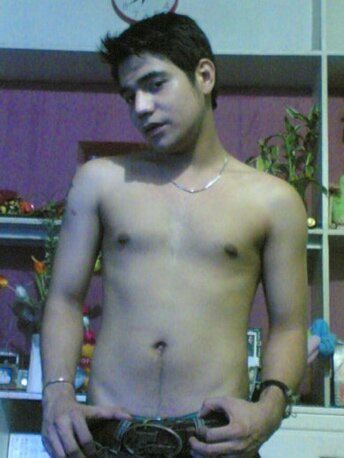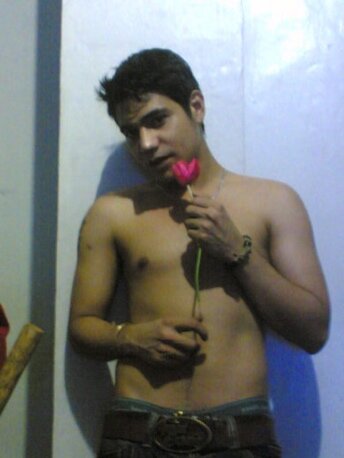 - o -
So who do you like better — Chester or Mikko?








Possibly Related Entries:

52 Responses to "Mikko Untalasco, naughty boy"
Leave a Reply