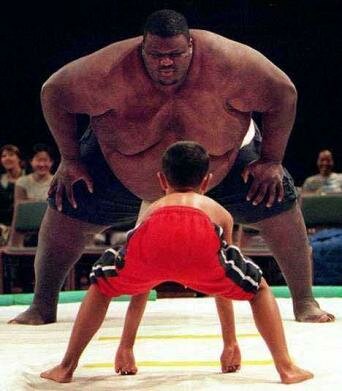 Enough of my drama, let's get back to the Migs you've all come to adore (hahaha!) — the sometimes-naughty-sometimes-nice kind of gay guy. And this time I want to wear my sometimes-naughty persona.
McVie's latest post got me thinking/laughing. The guy relates an after-sex conversation about, what else? Dick size. It starts with "You fuck great, considering your size," which continues to "[You're] small," and then ends with "Well, that's why I make up for the lack of size with performance level." Iba ka McVie! Iba ka! Haha!
Let me ask you then, dear readers: Does Size Matter To You?








Possibly Related Entries:

42 Responses to "Does Size Matter?"
Leave a Reply