It seems that the most popular vignette in Viva's Provoq Voyeur Video is Chester Nolledo's College Boy. Due to insistent public demand, I bring you more sizzling photos of Chester. He may not be as buff as the others in Provoq, but he definitely has the most outstanding charisma. Ladies and gents, the Manila Gay Guy presents… Chester Nolledo!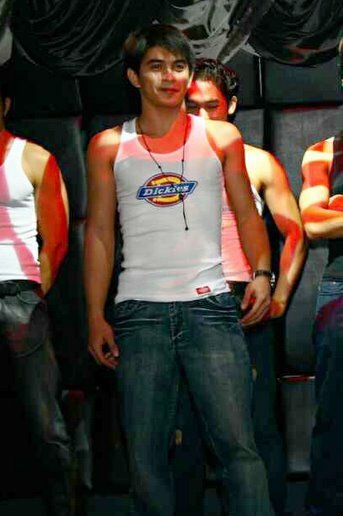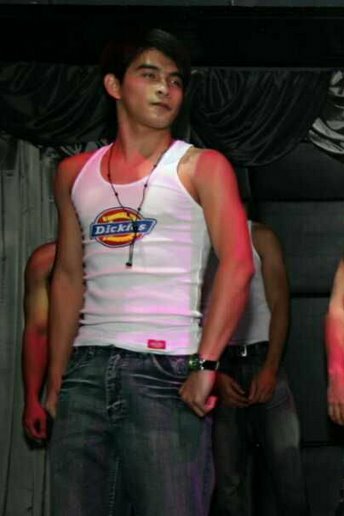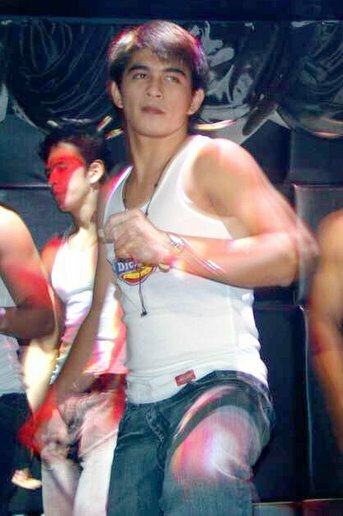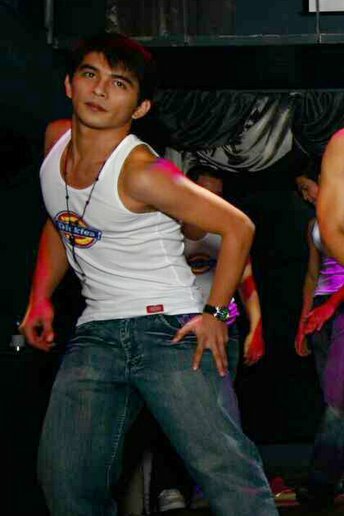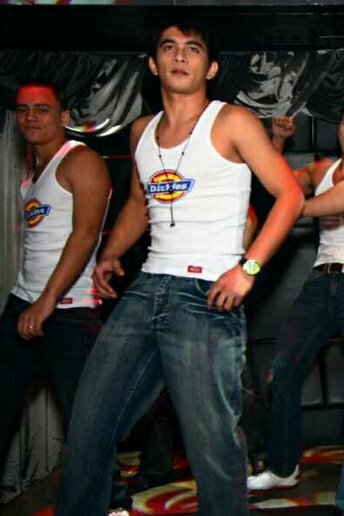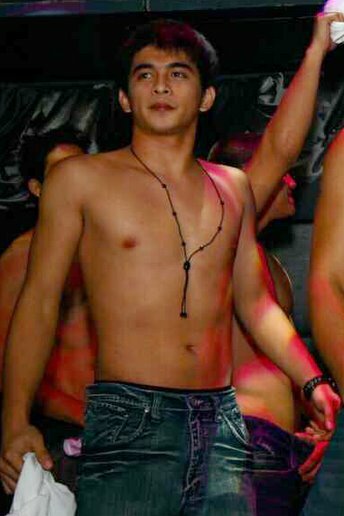 PLUS: (click to enlarge)


So fresh and yummy this Chester! Provoq-ative indeed!
[Photo credits: Doc Tony of Bed]








Possibly Related Entries:

28 Responses to "Chester Nolledo Photo Collection"
Leave a Reply