I was thinking, what if I guested someone in my next podcast? What if it was a hunky beefcake? And Dodong came to mind! BIG problem though! Which Dodong? We have three to choose from: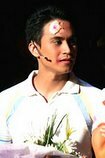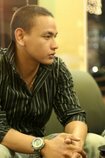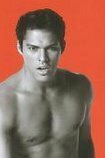 (From left: Arnold Reyes, Janvier Daily, and Lauren Novero)
Read on to vote!
- o -
Would you help me choose, please? Hehehe! Whose voice do you want to hear — Arnold, Janvier, or Lauren? Vote below:

Loading ...








Possibly Related Entries:

17 Responses to "Next Podcast: which Dodong?"
Leave a Reply