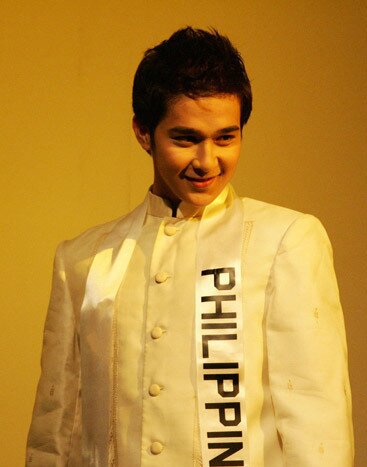 Ken Escudero, Ginoong Filipinas 2006, plays Enzo, the lead character in the indie film "Sikil." The story is about a young closet gay prostitute (Enzo) who's obsessed with a childhood friend who is a callboy (played by Wil Sandejas) with a girlfriend. It's a love triangle with a twist. Romualdo E. Avellanosa wrote the script and Ronaldo M. Bertubin directed the movie.
An uncut version of the movie…
…will have its initial showing on March 28, 2007 at the lounge of Club Epitome along Leon Guinto street, Malate. Screening starts at 10 PM.








Possibly Related Entries:

24 Responses to "Ken Escudero in "Sikil""
Leave a Reply