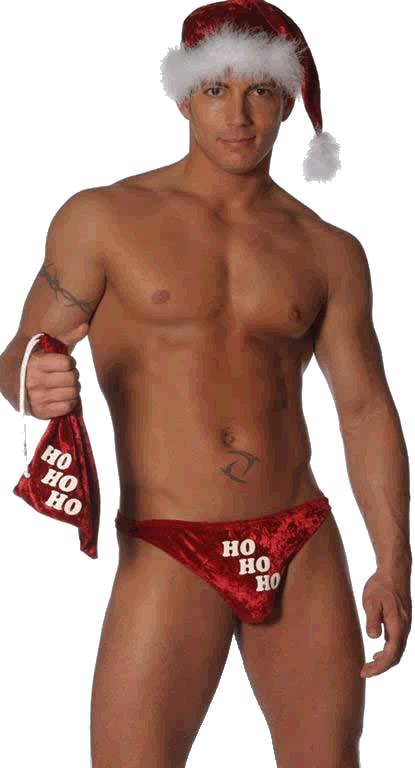 Let's welcome the last quarter of the year with a big smile on our face! Christmas is just around the corner so fill yourselves up with good vibes and happy memories. Forget about the 3 days without electricity (thanks to Typhoon Milenyo), and look forward to the upcoming merry season! Ho-ho-ho!, indeed.








Possibly Related Entries:

2 Responses to "Merry October!"
Nelz Says:
October 3rd, 2006 at 7:11 am

Are they already playing Christmas carols over there?

I've added your site to my blog links. I love your writings!

Inquisitor Says:
January 7th, 2007 at 1:47 am

who is this guy pls.. ?
Leave a Reply