Sweetheart Aldred Gatchalian - at first I got turned off by his overly melodramatic exit from the Pinoy Big Brother House… but after a while, I just noticed in myself a certain fondness of Aldred. He's the type who grows on you!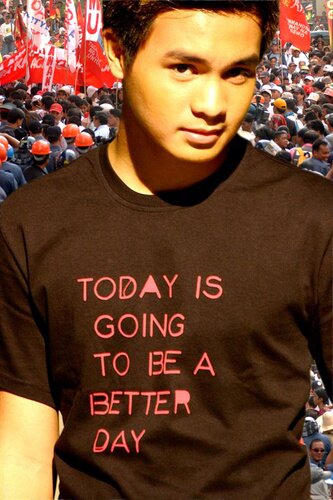 Wanna see Aldred shirtless? Sure! Read on!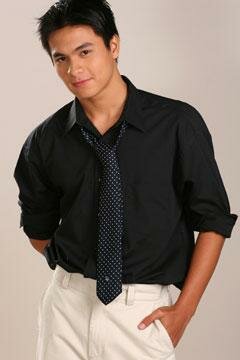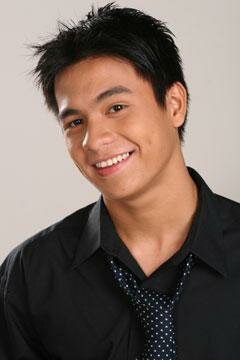 Still a long way to go till his hunky self… but for now this would do. Hehehe!








Possibly Related Entries:

3 Responses to "Aldred Gatchalian, my sweetheart"
l Says:
January 10th, 2007 at 10:51 am

Yeah, I hated him before. He was such a jerk on Wowowee. But I can't get over those unstoppable dimples!

jo Says:
January 11th, 2007 at 6:50 am

This kid will grow to be a hunk of a man. For now, hands off muna, he's still a minor.

victor Says:
January 13th, 2007 at 3:02 am

saw him 2 weeks ago sa shang. makendeng pang lumakad kay denise laurel na kasama nya that night along w/ another mig's fave, enchong dee.