Hello, hello, hello! Why not start the week with a sporty hunk, basketball star John Ferriols? He stands 6′4″ (ay, how tall! ehem, ehem!), and if I may describe him in my own parlance - delicious daddy! And, sorry to burst your bubble, he is a real daddy to 3 kids.
John was born and raised in Davao, but has moved to Bacolod with his family.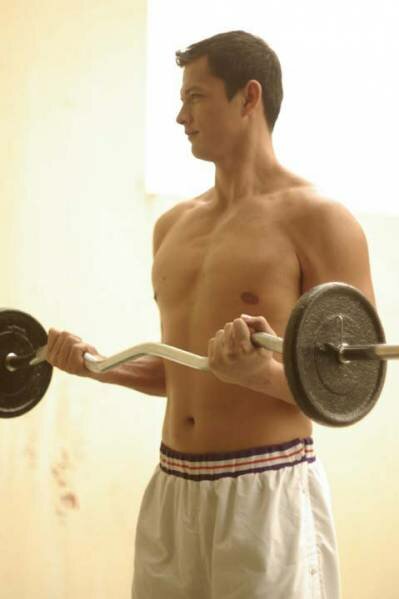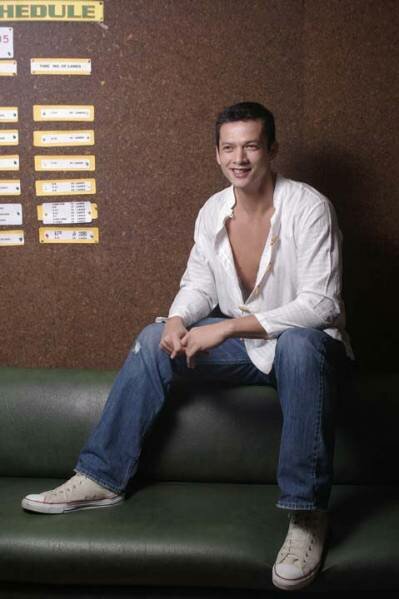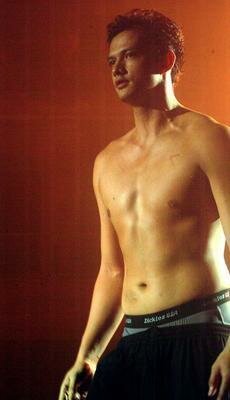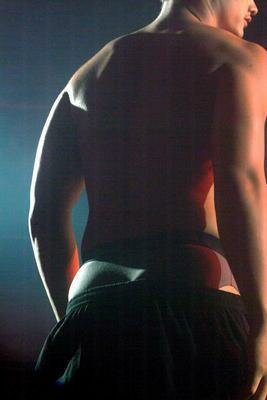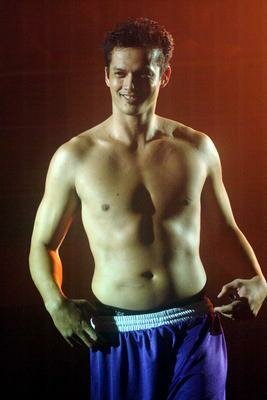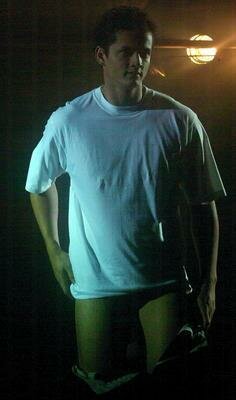 Enjoy your week, people!








Possibly Related Entries:

35 Responses to "John Ferriols, delicious daddy"
Leave a Reply