David Eric Poarch, also known as the Coconuter, is a rather handsome Filipino-American guy who left the convenience of American living and settled in a provincial abode somewhere north of Manila. He blogs about this crazy life experiment, which for him is an attempt to look for himself. He says, " I, a half Filipino half American raised in the US, now will be facing life in a turmoil-infested third world country, and I am doing so willingly. Furthermore, as this trip is a leap of independence and an emphasis of self-sufficiency, I am going there without any family or external support and without any extra money or belongings except what I feel are necessities for survival. What led to this? I kind of know, but it's hard to explain completely. My instinct tells me my birthplace, the Philippines, is my "safe haven" although in reality going there may prove to be my undoing. I am clouded by visions of "striking gold" in a country where everyone tells me nothing glitters. I am trying to find what it is I am meant to do in life, and even though everyone tells me I am wrong, my heart still tells me that my purpose lies within the Philippines." Very inspiring.
He posts pretty regularly, including some of his topless photos. Now that got you interested, right? Hahaha!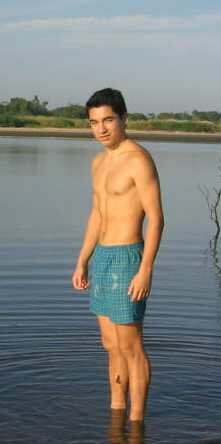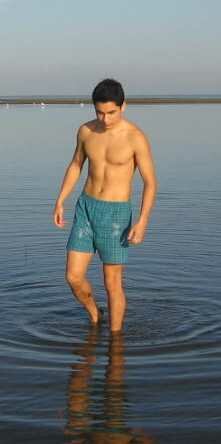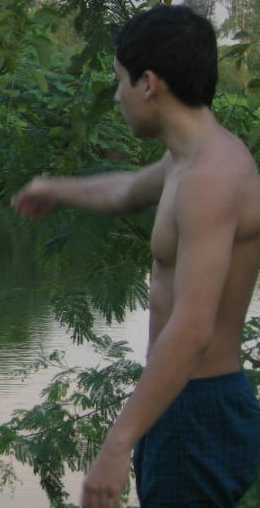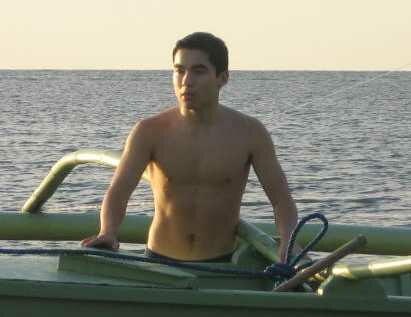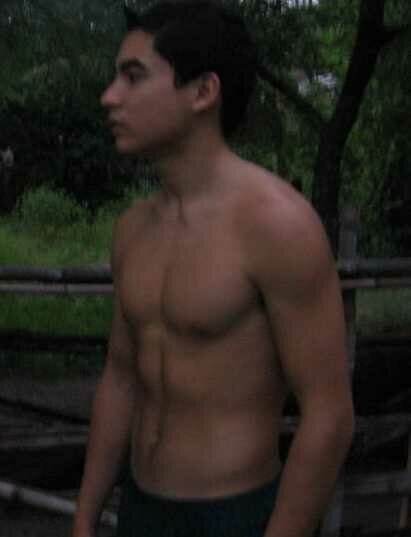 More? Proceed to the next page!
Pages: 1 2








Possibly Related Entries:

38 Responses to "David the Coconuter"
Leave a Reply