Mark Herras is a product of GMA 7's Starstruck artista search. Turning only 20 this December, he has pretty much matured from where he was when he won his Ultimate Survivor title. One GMA insiders says technology has done wonders on his skin — well this does the audience good, as we all deserve to see beautiful things. Many tag Mark as the one with a "bad boy" charm. While I personally prefer "good boy" looks like Dennis Trillo (sorry people, Dennis is mine, hehehe!) I do, once in a while, appreciate the other side of the spectrum din naman. So here goes, lovers of bad boys, enjoy Mark Herras!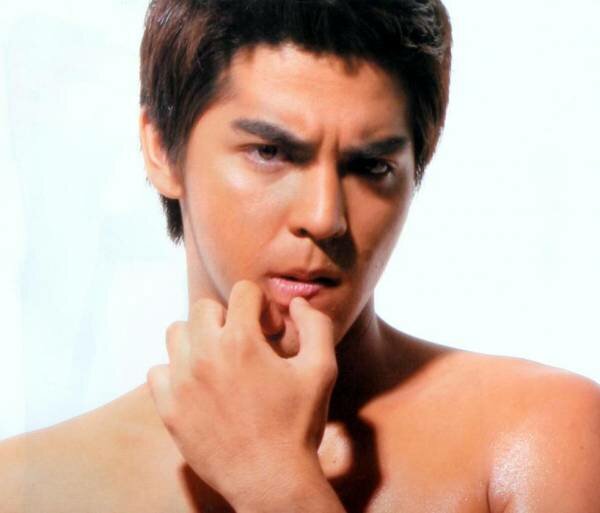 Mark is not yet a hunk though, judging from the body flaunts here and there, once in a while — but maybe let's give him another look after 6 or 12 months. He may just join the gym-going bandwagon. And maybe he will flaunt a little bit more.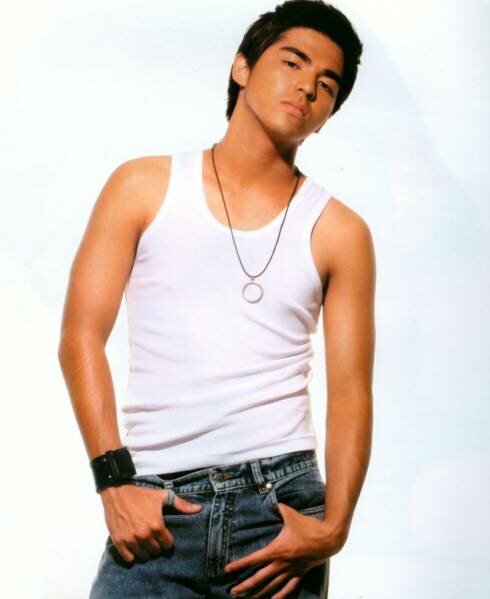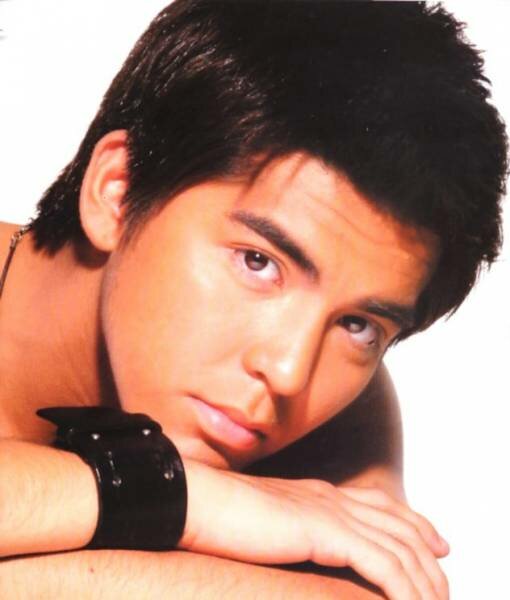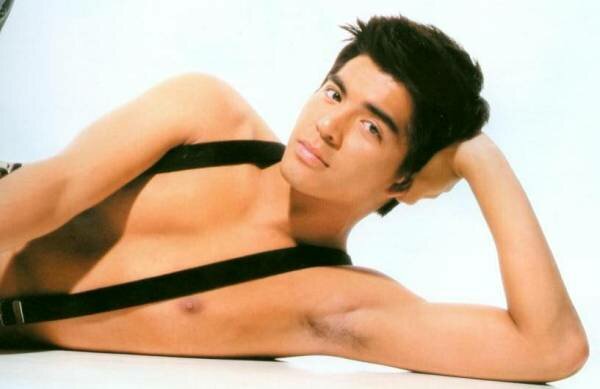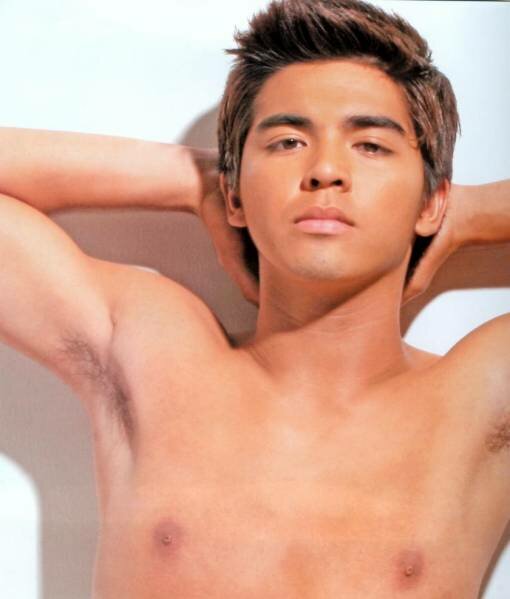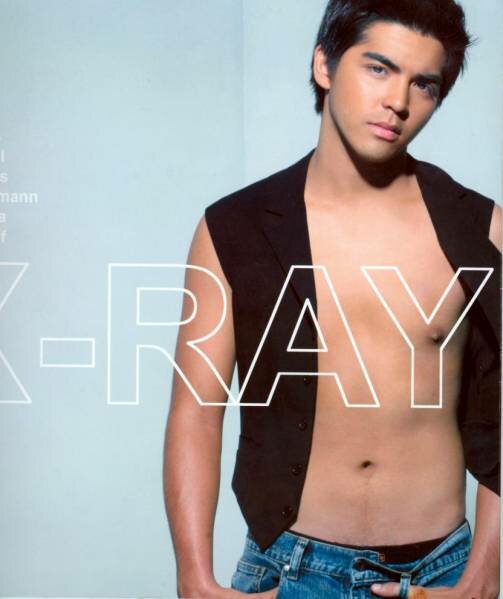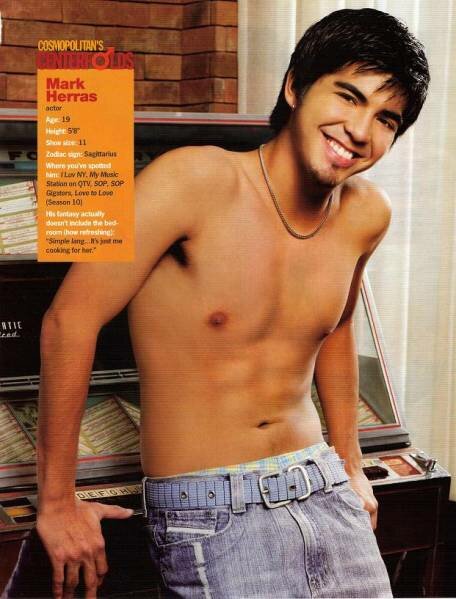 In the last picture, Cosmo tried very hard to make him look ripped — sadly it's just too obvious that those abs are more virtual than yummy. More work Mark, but we'll be waiting with eager, eager hunk-ticipation.








Possibly Related Entries:

31 Responses to "Hunk-ticipation for Mark Herras"
Leave a Reply