Zanjoe Marudo has *no* girlfriend at the moment.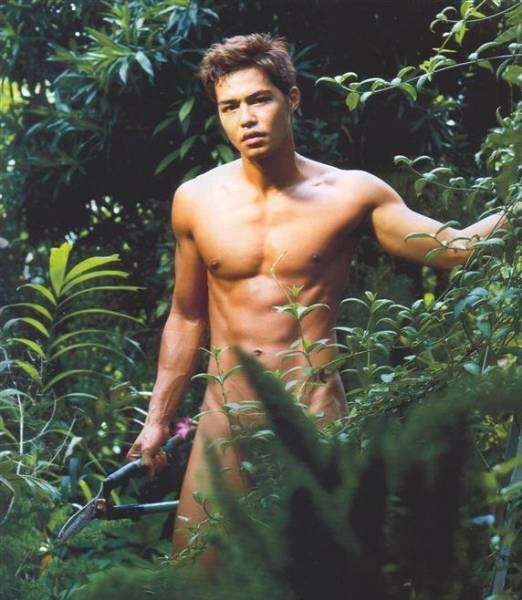 And this appeared in today's Sunday Inquirer Magazine:
Interviewer: How would you describe yourself to a potential girlfriend?
Zanjoe: Even if I love her, I want to be clear that marriage is not part of my plans right now, because I think a guy should be ready for this in every way. I want to be ready to provide well for my wife and children, and have a stable home life. At this point in my life I am still trying out my options and seeing how far I can go. Plus I work so much; I won't be able to spend enough time at home.
I wonder how Zanjoe would have responded had the question been "How would you describe yourself to a potential boyfriend?" Hmmm. I can only hope that this was one of those "options he was trying out."








Possibly Related Entries:

10 Responses to "Zanjoe Has No Girlfriend"
Leave a Reply