It's official! Pinoy Big Brother Season 2 is Pinoy Big Brother Gay Edition! Hahaha!
Face-to-face, nose-to-nose, caught in sleeping embrace! That's Kian Kazemi and Bruce Quebral people! Here are screencaps of the two lovebirds. Sorry na lang kay Nel. Hehehe!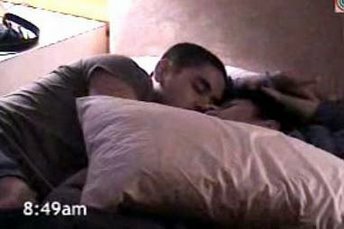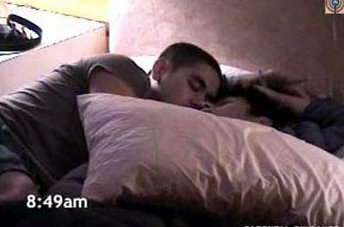 Oh my Kian, can't hide the PILANTIK of the PINKIE!

Wiping what? Hmmm….









Possibly Related Entries:

40 Responses to "Kian Embraces Sleeping Bruce"
Leave a Reply