Kian Kazemi is the newest hunk addition to Pinoy Big Brother Season 2.
Kian is a Hotel and Restaurant Management student from the Colege of St. Benilde. He currently owns and manages a restaurant and works as a part-time model. This hunky housemate enjoys playing basketball, wrestling, and rock climbing–the kind of sport activities that give him his muscular physique.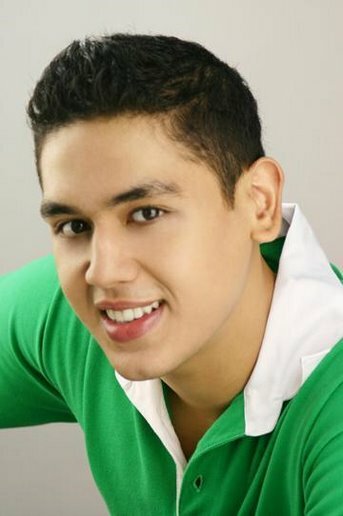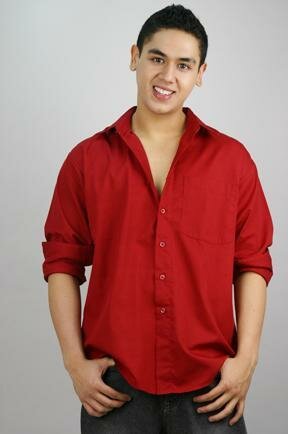 He says in his Friendster account:
I stand 5′11″, I speak my mind, and what I say I back it up. I'm a man with a big heart and I'm a happy-go-lucky kind of guy I like to see people smile and laugh because life is too short to get pissed off all the time. I am laidback and I can b restless at times too. I'm an athletic person, I love to workout and do any physical sport. Whatever.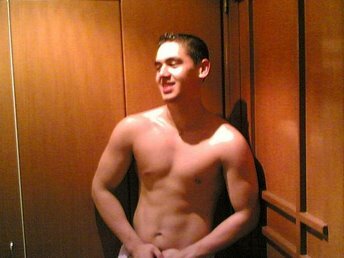 Possibly Related Entries:

55 Responses to "Kian Kazemi, newest PBB hunk"
Leave a Reply