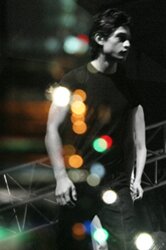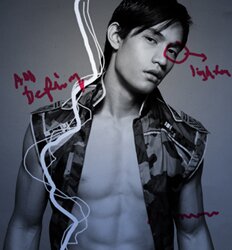 The first one is that he's gay. This other one is….
that he kept a Livejournal-based blog, now deleted, but thanks to Google's cache, I was able to salvage one post. He (as LoveInVinyl in LJ) says:
I Need More Credibility
I want to take some short courses in New York. I really should get a visa already, with luck my sister can help me out.
He included the following pics in this same post: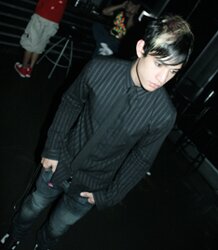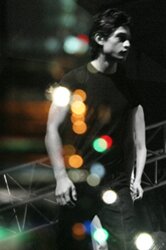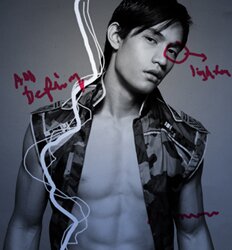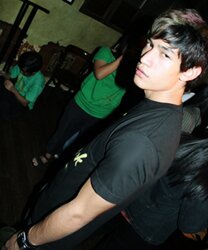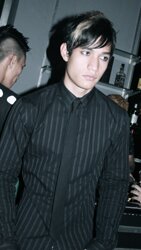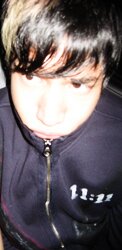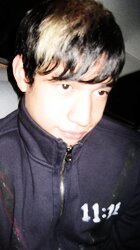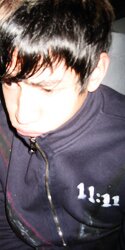 Of course this can be just a work of a crazy fan; and even if it was Victor Basa's it's no big deal. If we take Mark Carandang's word though, that blog is Victor Basa's. And Mark says Victor "is more than just a pretty face and a salivating-over body, he's a photographer, a fashion stylist for a magazine, and an eloquent writer and music afficionado." Sounds pretty gay to me. Hehehe! And there's nothing wrong with that ha! It makes me love Victor more!!!
And a bonus, which I chanced upon just tonight — I thought Dolly Anne Carvajal was referring to Victor Basa in this blind item: "Guess who this new 'Crush ng Bayan' is. His admirers will surely be crushed when they find out that Mr. Hunk is gay. His ex-GF broke up with him because she found out she was just being used as a front. Recently, he was spotted in Bora smooching a guy! But as a pretty young star told me, 'It doesn't make him less of a hunk. It adds to his charm. I wouldn't mind being his GF!' His being unattainable makes him even more desirable! Hmm … Better 'hunky' check your next 'beefcake.' He might be 'inCORRECT' for you! Clue: The hunk's initials rhyme." I thought this was VB - Victor Basa. But I may be wrong.
What do you think?








Possibly Related Entries:

46 Responses to "Another Victor Basa Secret?"
Leave a Reply