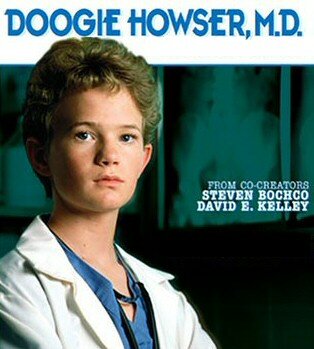 O-M-G! Do you remember Doogie Howser, M.D.? He is that nerdy young doctor in that same-titled series that ends every episode with him writing an entry in a computer-based diary (wow, a la blog!). He turns out to be one of us. How nice! LOL!
Doogie Howser, Neil Patrick Harris in real life, said "(I) am quite proud to say that I am a very content gay man living my life to the fullest." The 33-year-old actor said he was motivated to disclose his sexuality because of recent "speculation and interest in my private life and relationships."

Doogie with sidekick:
Doogie now: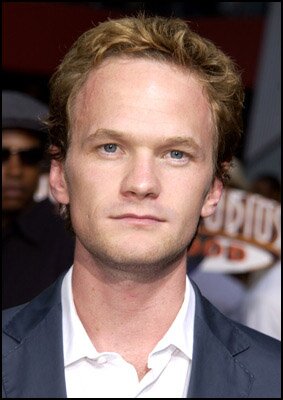 May our tribe increase!









Possibly Related Entries:

12 Responses to "Doogie Howser is gay!"
Leave a Reply