July 11th, 2007 - Posted on July 11th, 2007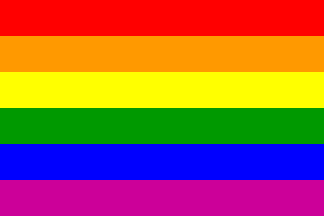 Great Wednesday morning reading Rocky's comment about my baby blog that consolidates the listing of Pinoy Gay Blogs. He says,
It's great that the site (PinoyGayBlogs.com) seems to inspire members of the LGBT group to "pick up the pen" as it were to start blogging.
Mabuhay ka Rocky! And congratulations to the following blogs that have previously been chosen by Rocky to be worthy of review:
Ernesto's Random Blah
Fresh Mess
Hush and Listen
It's a Gay-Gay-Gay World!!!
Life Funtastique!
Lows, Highs, and Alibis
Misterhubs
Musings of a Filipino Lesbian
Pink Panties
Queer Chef
The Dan and Rye Show
The Emancipation of Thadie
The McVie Show
They Call Me Maruja
United
Wentle's Sojourns and Thoughts
Write on guys!