Channing first entered my consciosness when I saw him in the movie trailer of Step Up. While I almost always prefer the Pinoy/Chinoy look, I must admit this Channing Tatum is one huge and exciting exception.
Channing Bryan Isaac Tatum Anderson (born April 26, 1980) is an American actor and former male fashion model. He is professionally known as, Channing Tatum. After beginning his career as a male fashion model, he has branched out into acting roles, and has appeared in the films Coach Carter (2005), She's the Man and Step Up (both 2006). from wikipedia.org
Now, let this shrine of photos continue the talking.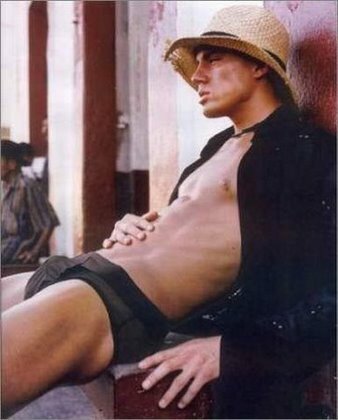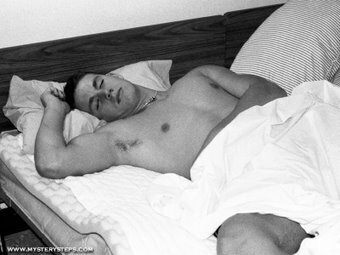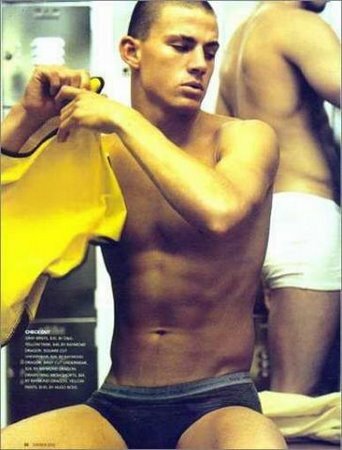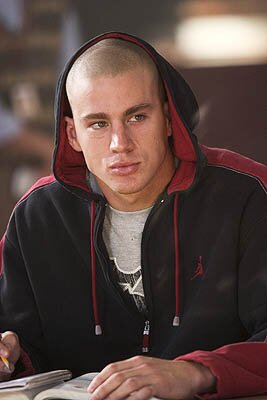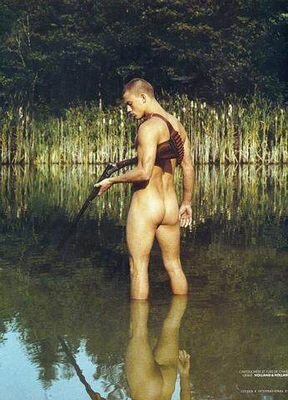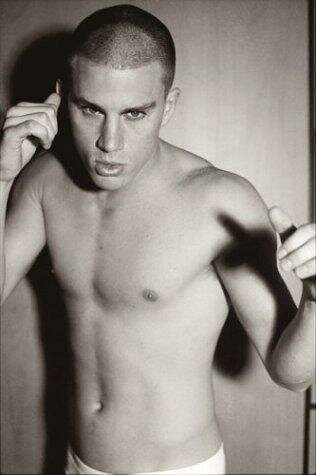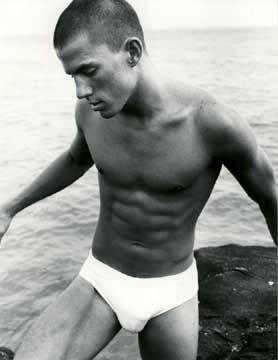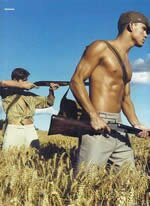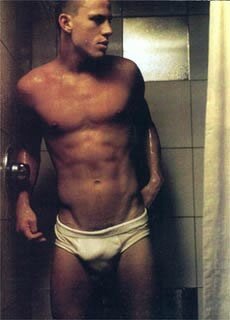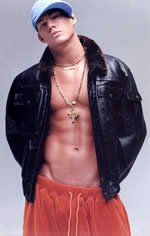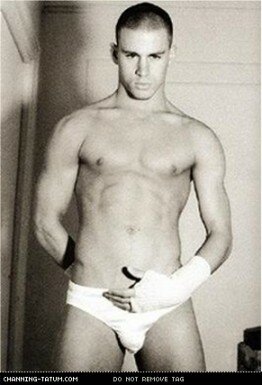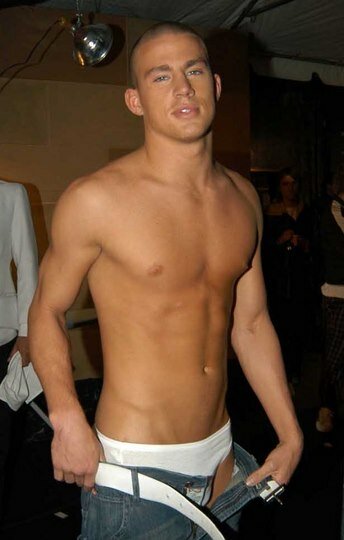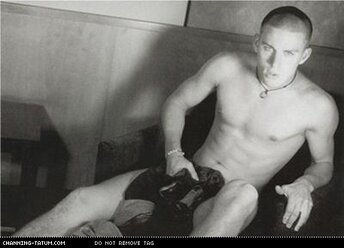 Whew! Hot hot hot!








Possibly Related Entries:

19 Responses to "Shrine to Channing Tatum"
Leave a Reply