Leandro Bulhoes must be proud of that yummy-licious protruding something between his legs. Take a peek, in this picture-rich shrine to Leandro.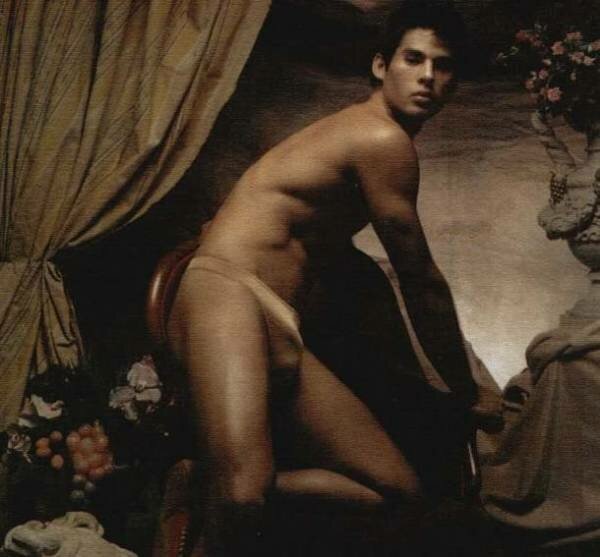 (This post was updated with important information at the end of the article.)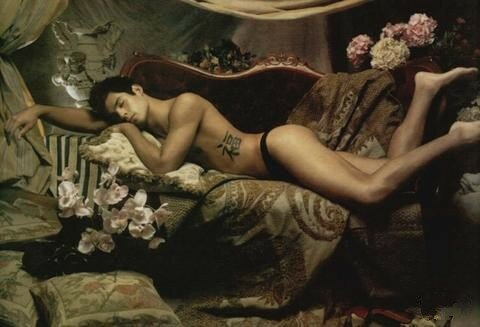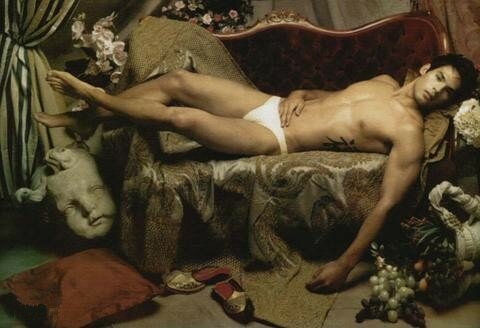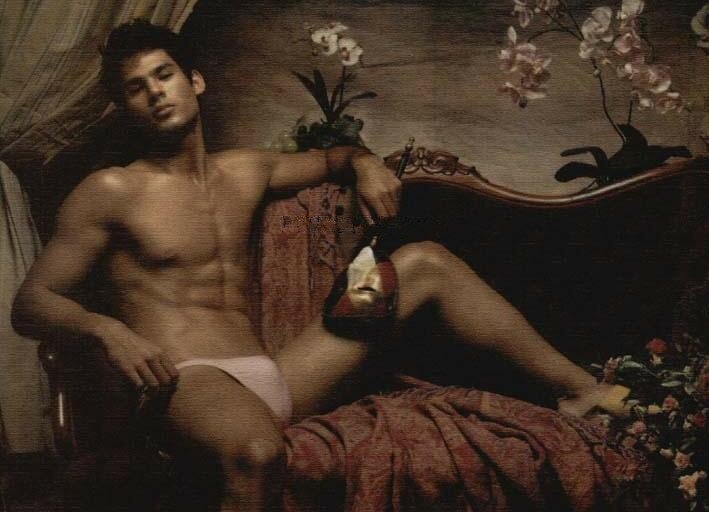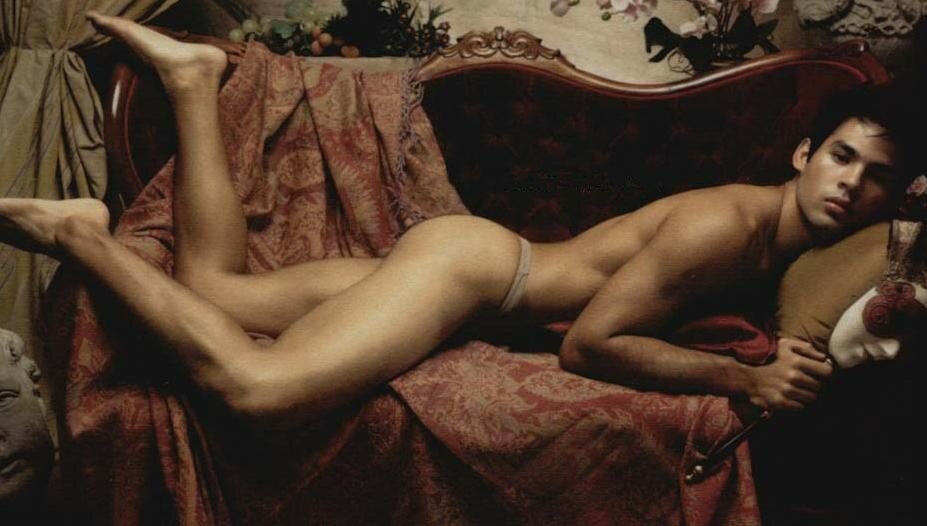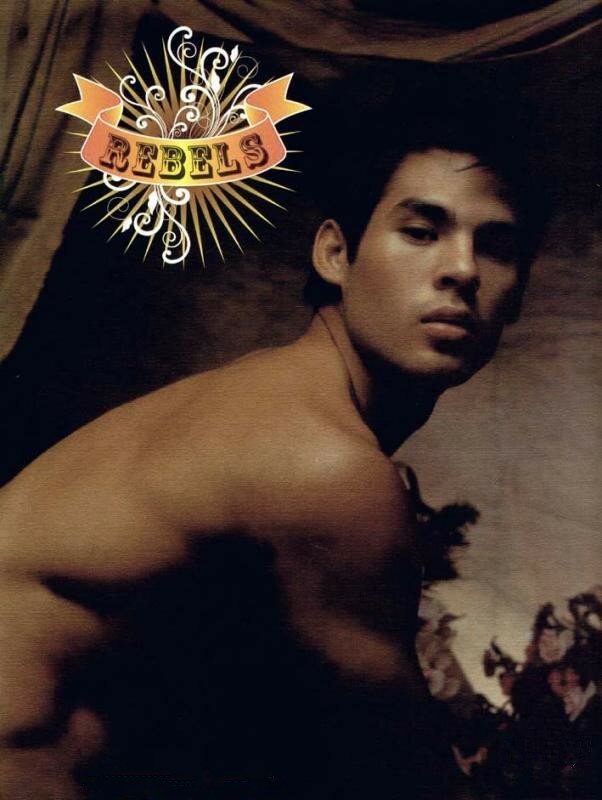 Watch out for more hunky Leandro Bulhoes pics in another post early next week.
***UPDATE: I received word that this is NOT Leandro Bulhoes. Who then is this beautiful model? Who are you, baby?***
P.S. This is an honest mistake, and not meant to fool anyone. If you have information on the real name of this model, please let me know. Thanks!








Possibly Related Entries:

22 Responses to "Leandro Bulhoes, Bulges Galore"
Leave a Reply